Data Thieves from Outer Space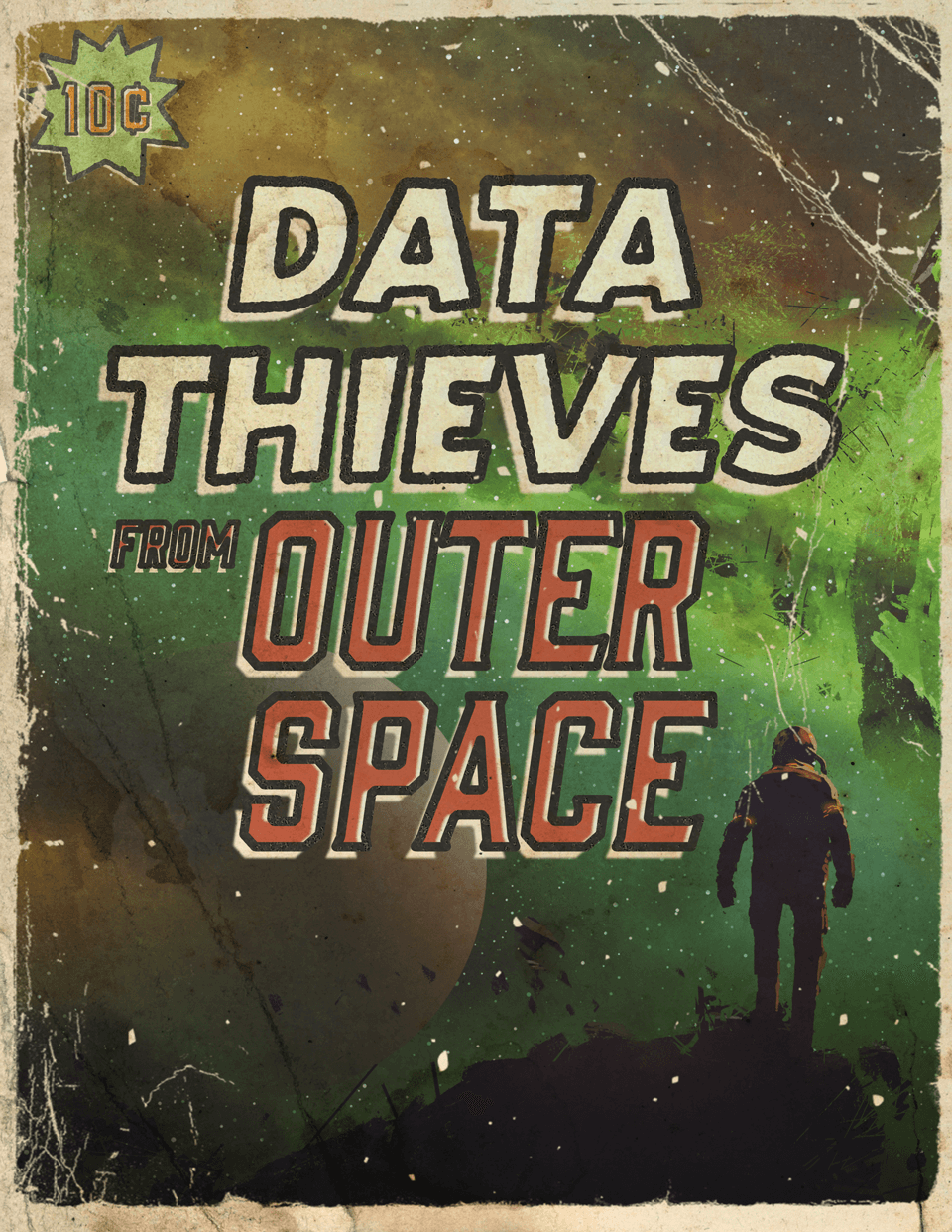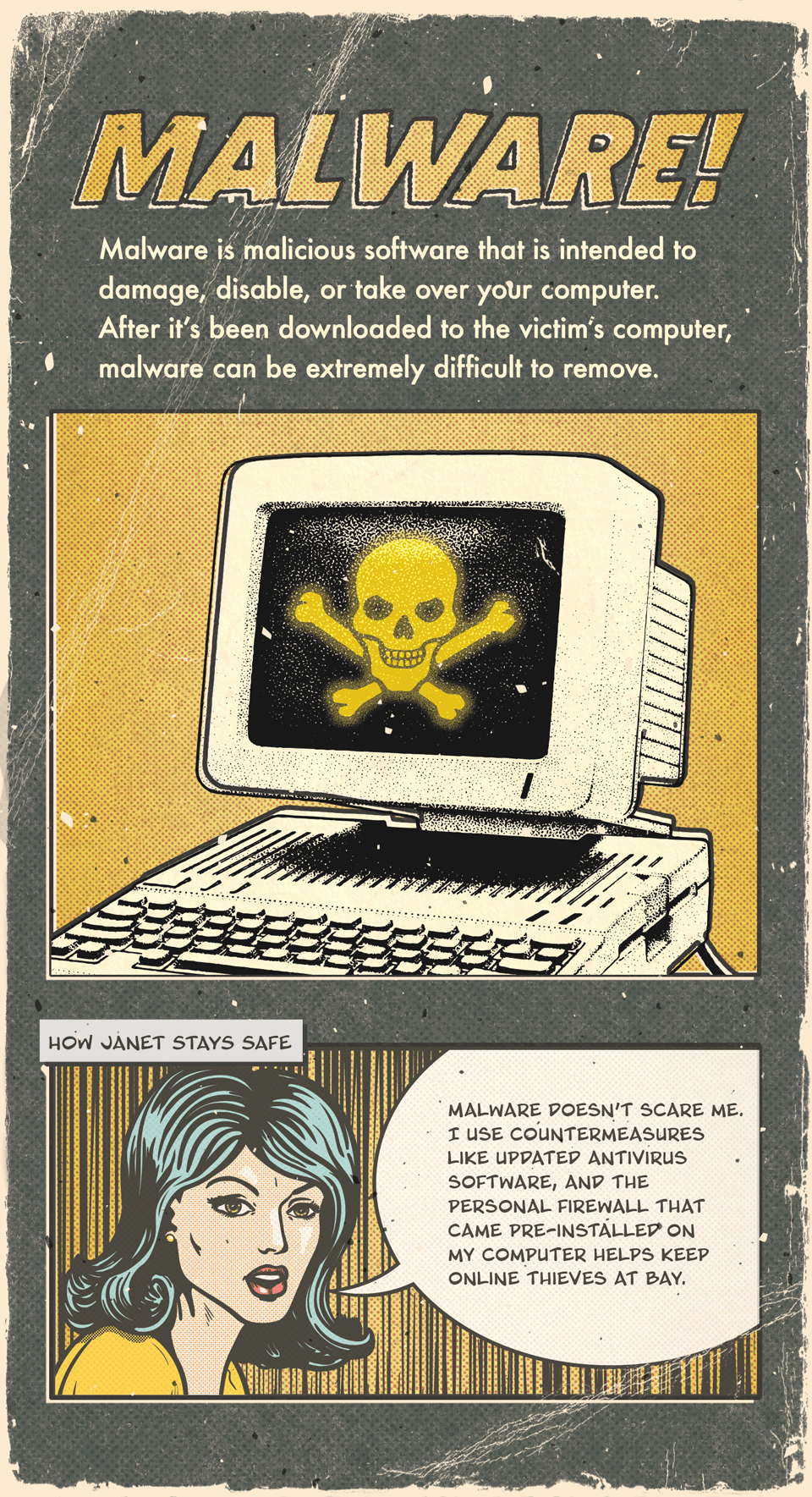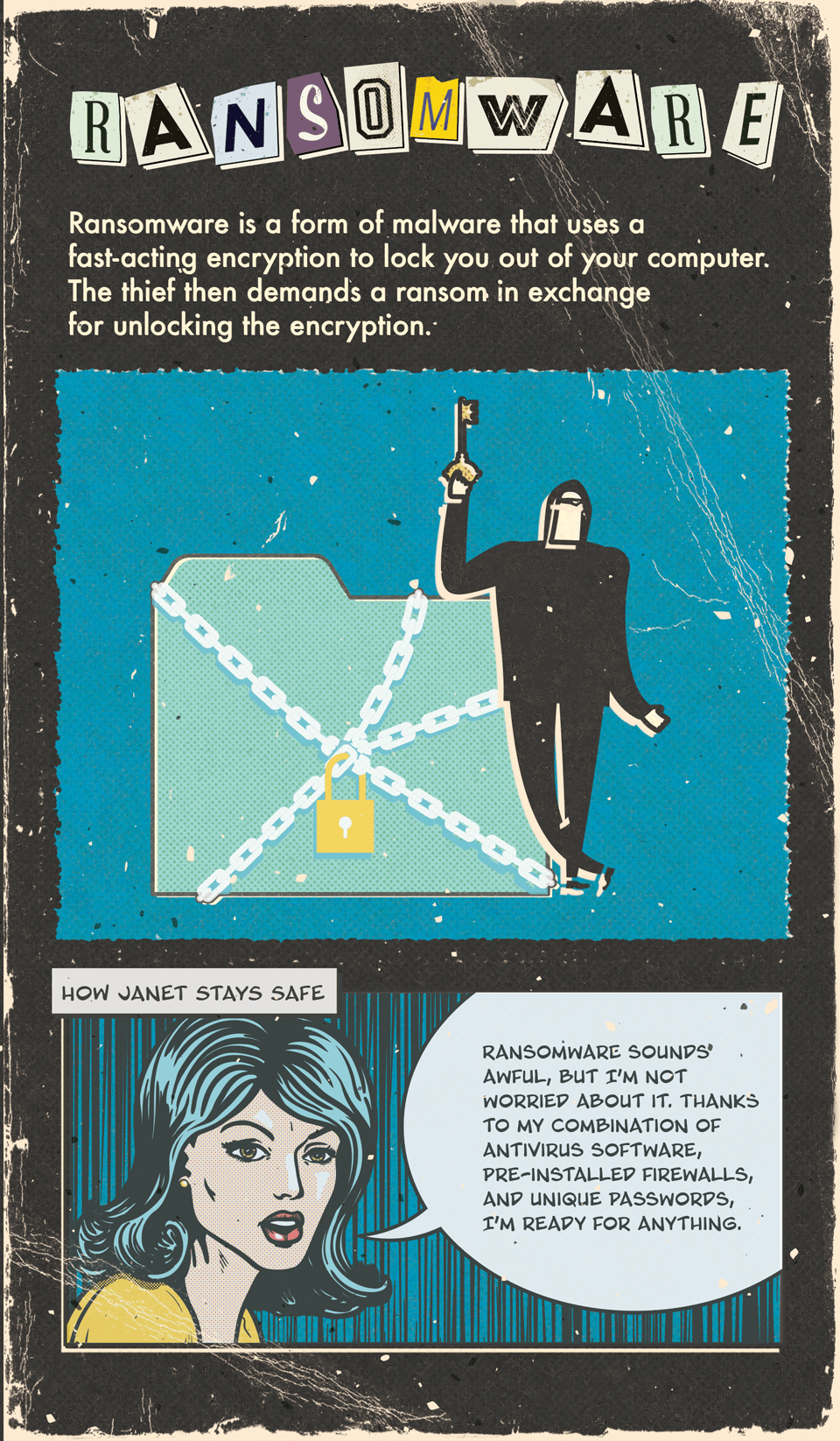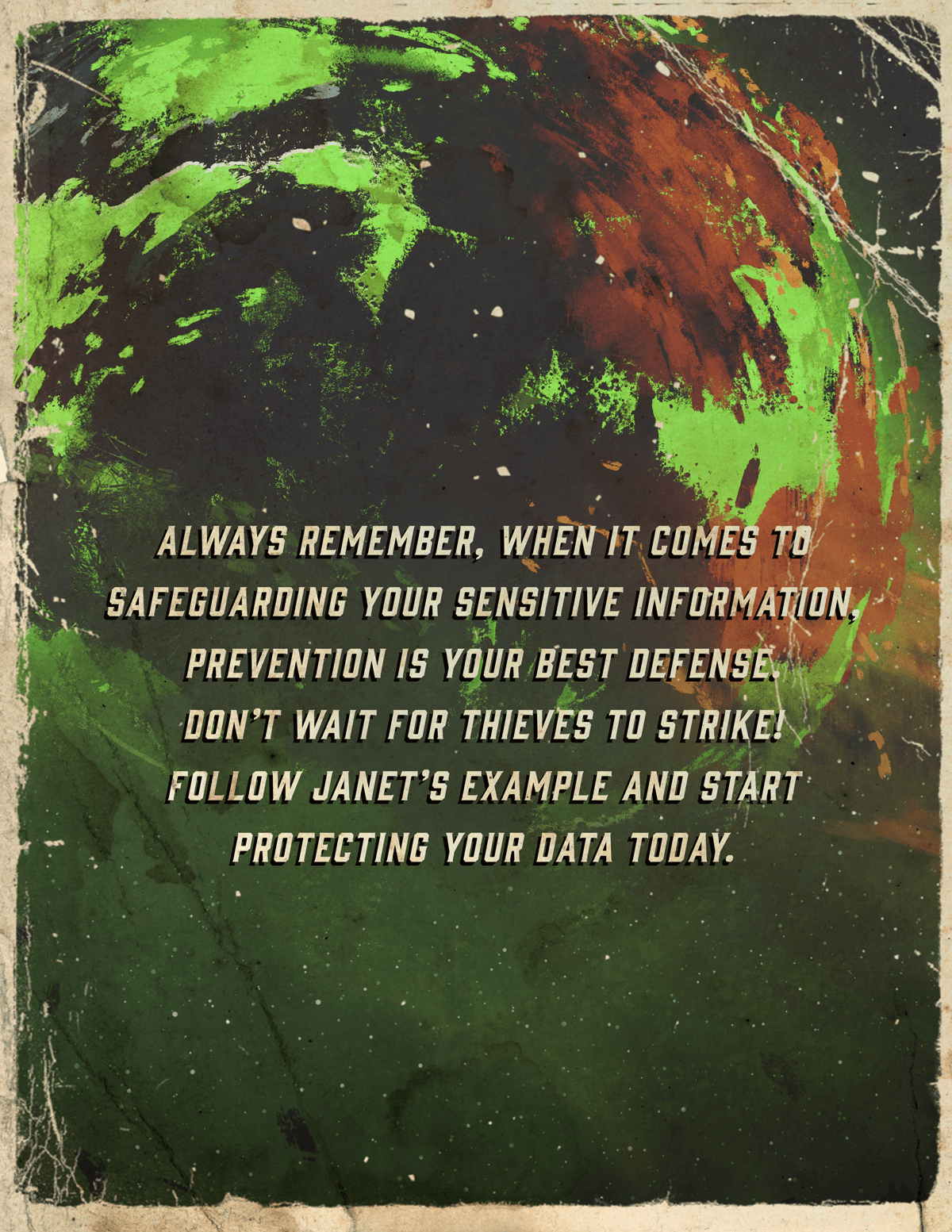 Related Content
All about how missing the best market days (or the worst!) might affect your portfolio.
In investments, one great debate asks the question, "Active or Passive Investing: Which Is Better?"
Creating an inventory of your possessions can save you time, money and aggravation in the event you someday suffer losses.