Buying a Vacation Home? 5 Questions to Consider First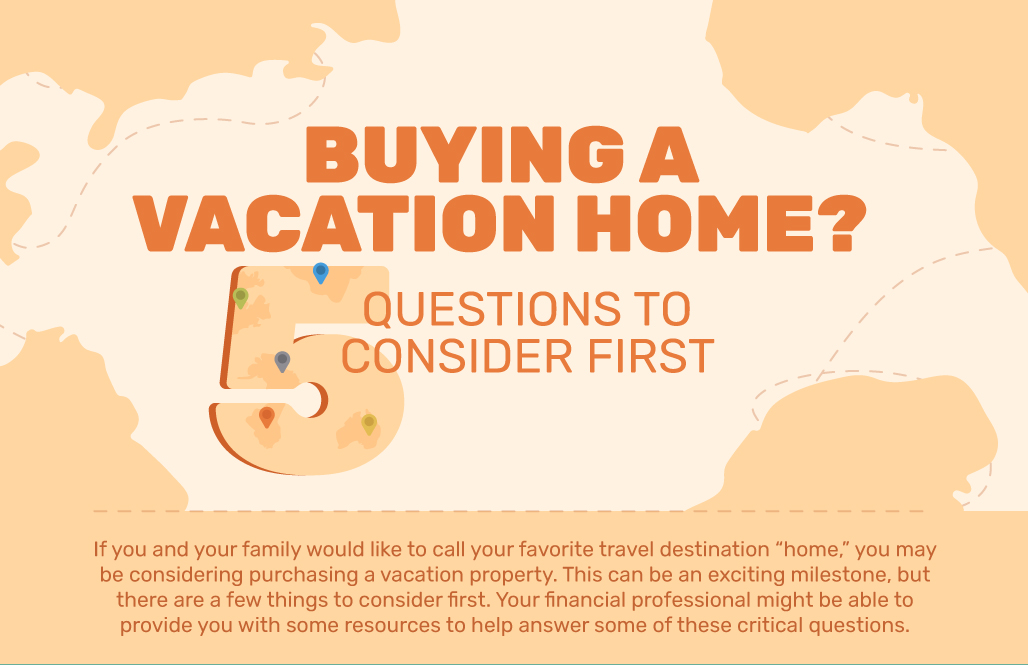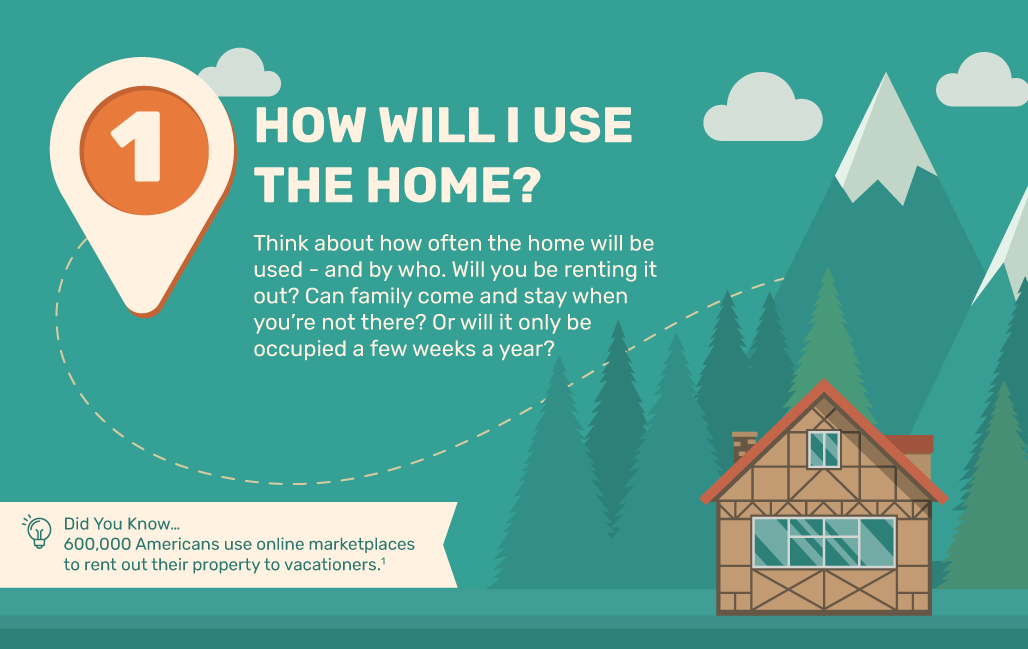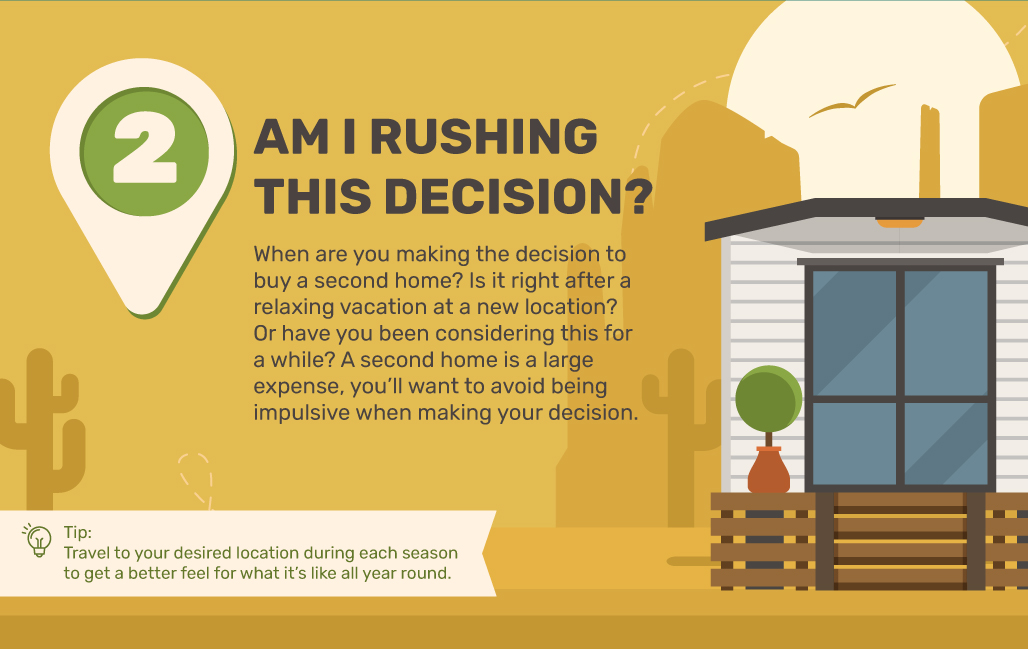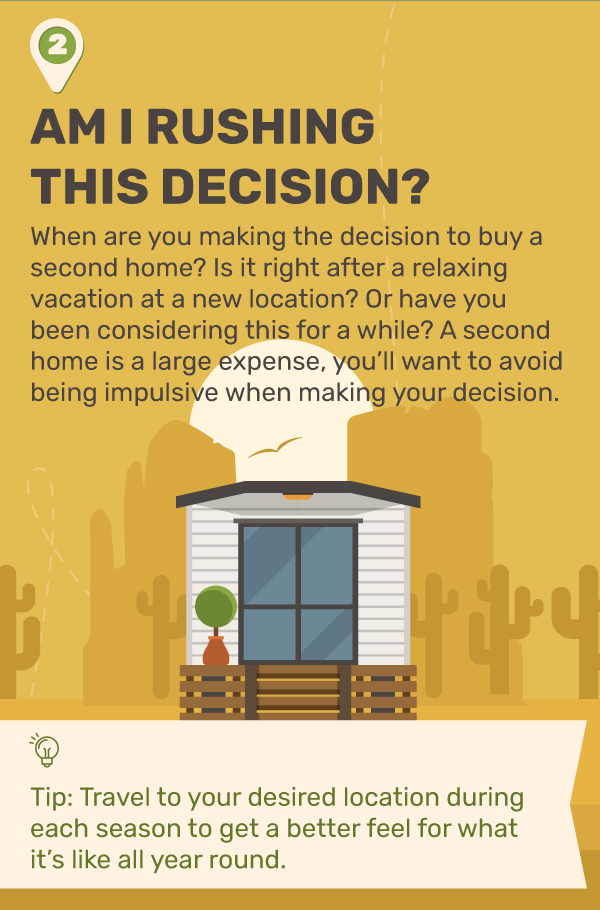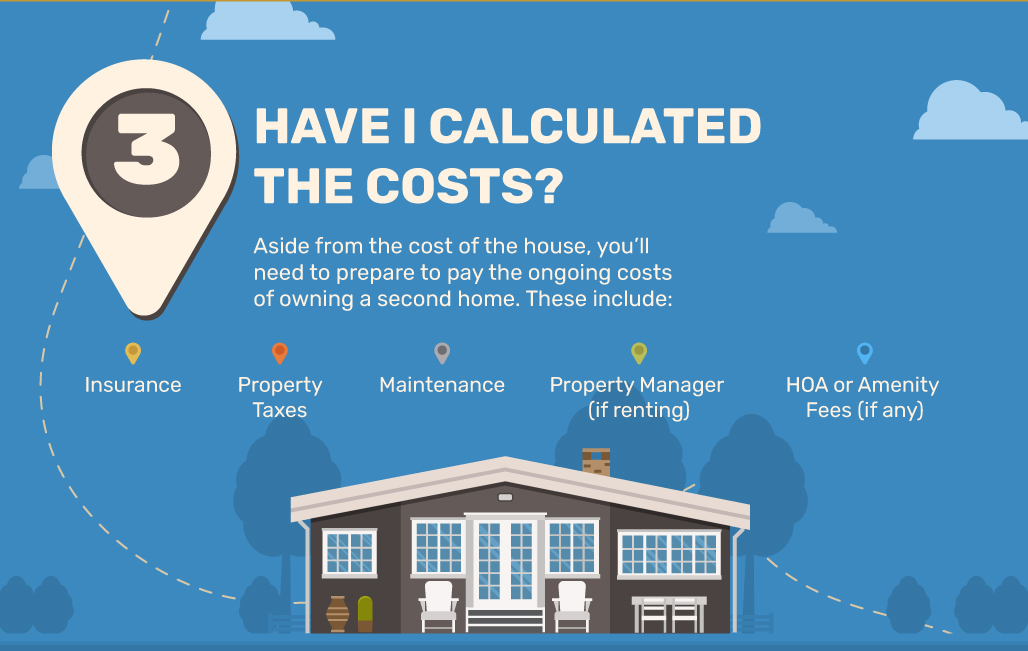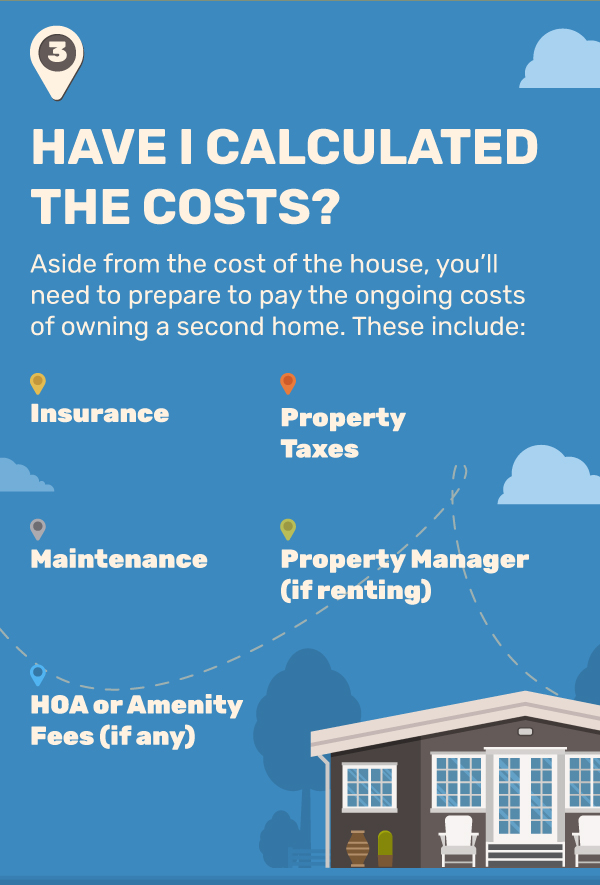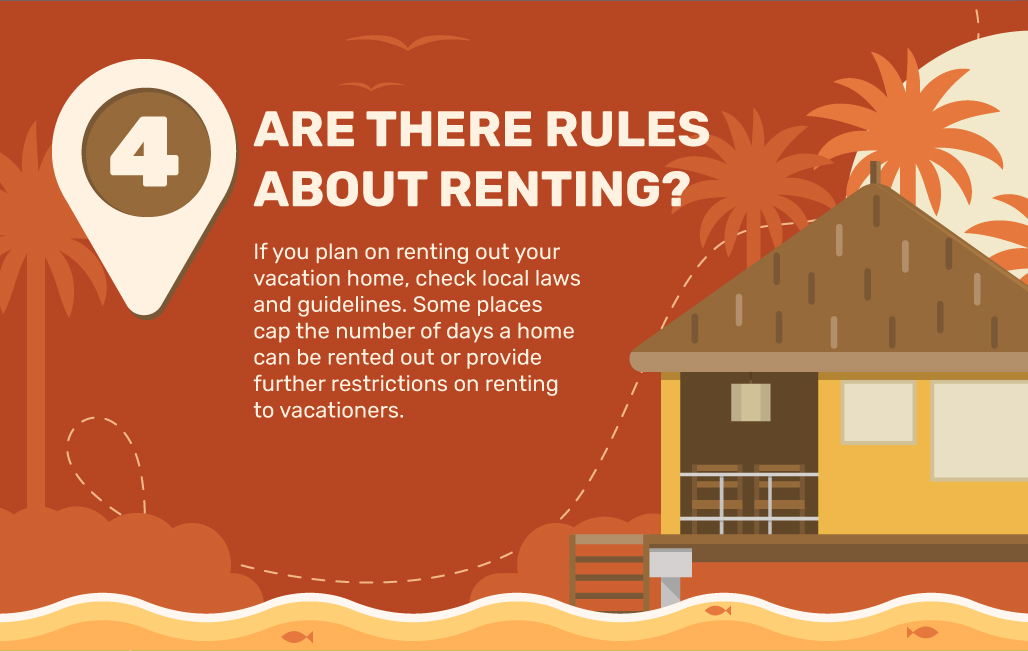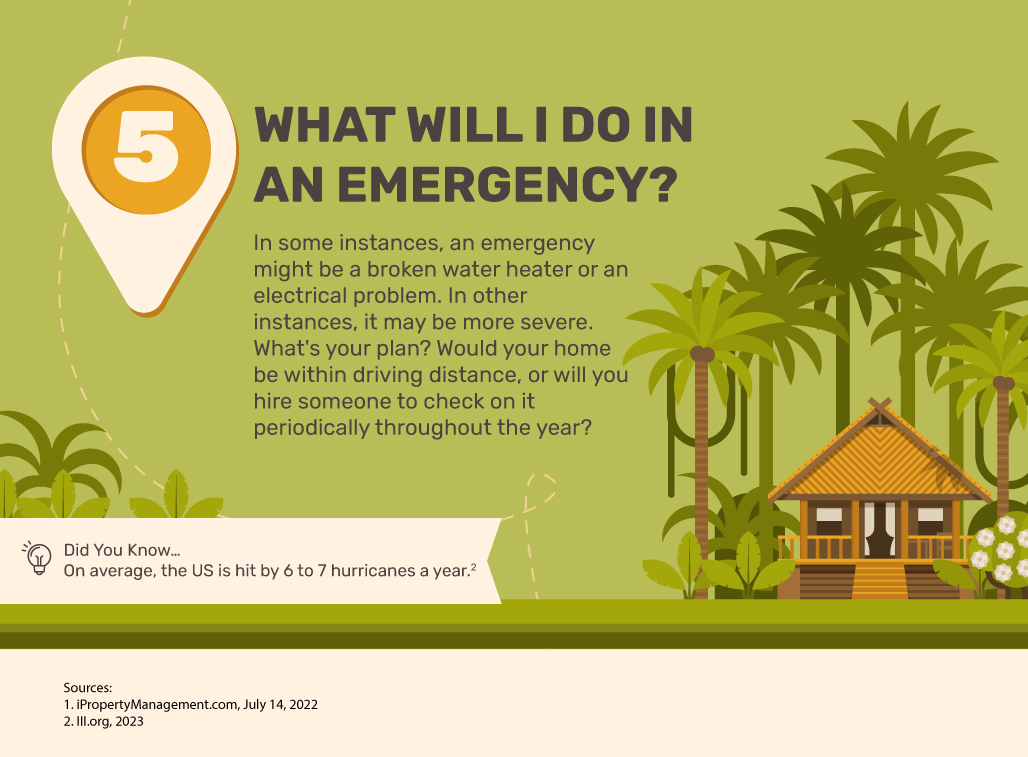 Related Content
Maybe your middle schooler is already hip to saving. Many kids this age do chores and earn allowances, perhaps putting part of what they earn into a savings account for college....
Here's a breakdown of how the federal government spends your tax money.
Have you heard of the Great Wealth Transfer? If you're a millennial, it will likely be of particular interest to you, as it may involve an inheritance coming your way. But do you know how you would handle a large influx of money? How millennials manage their wealth in the coming years will play a large role In achieving financial confidence.