Choose Your Own Retirement Adventure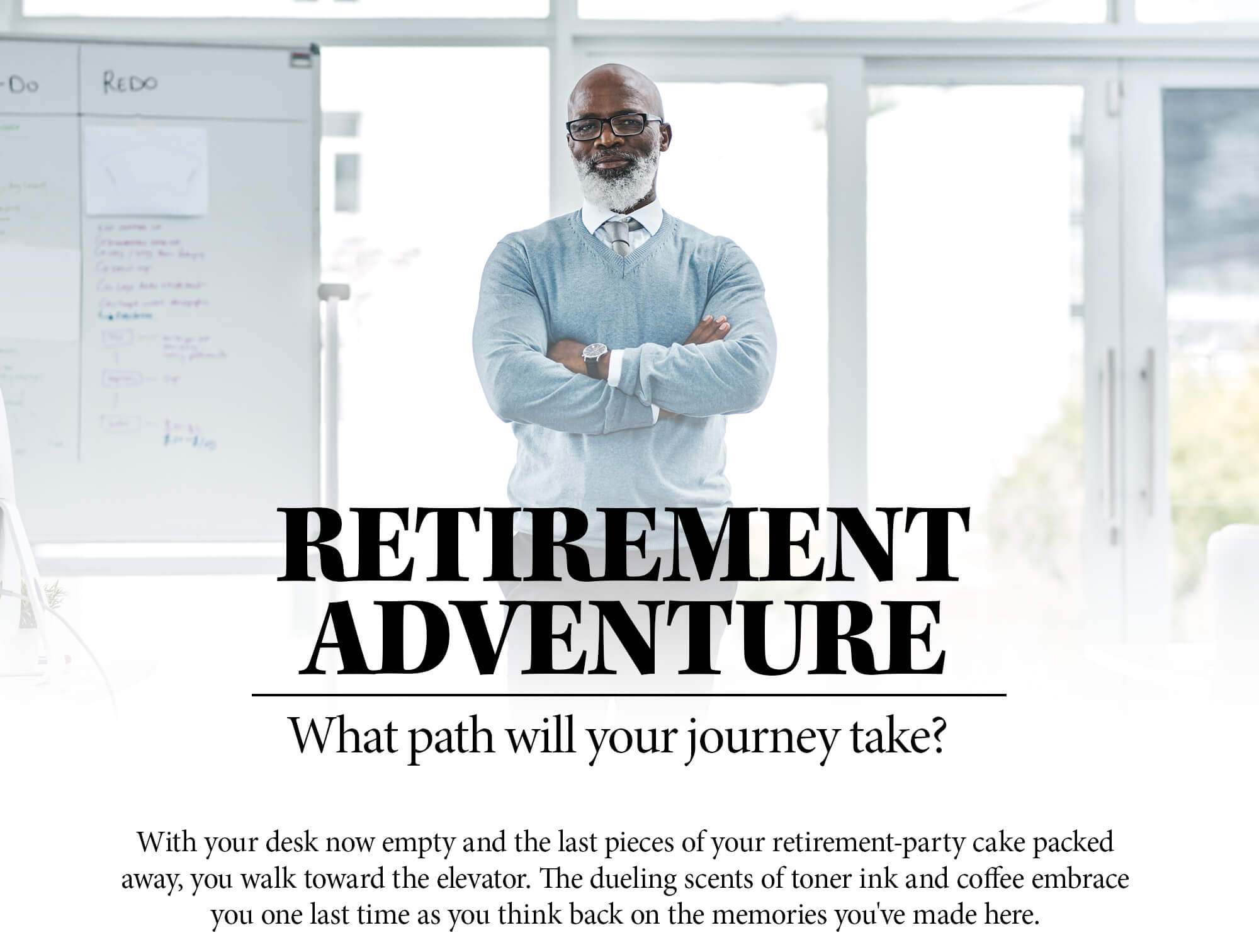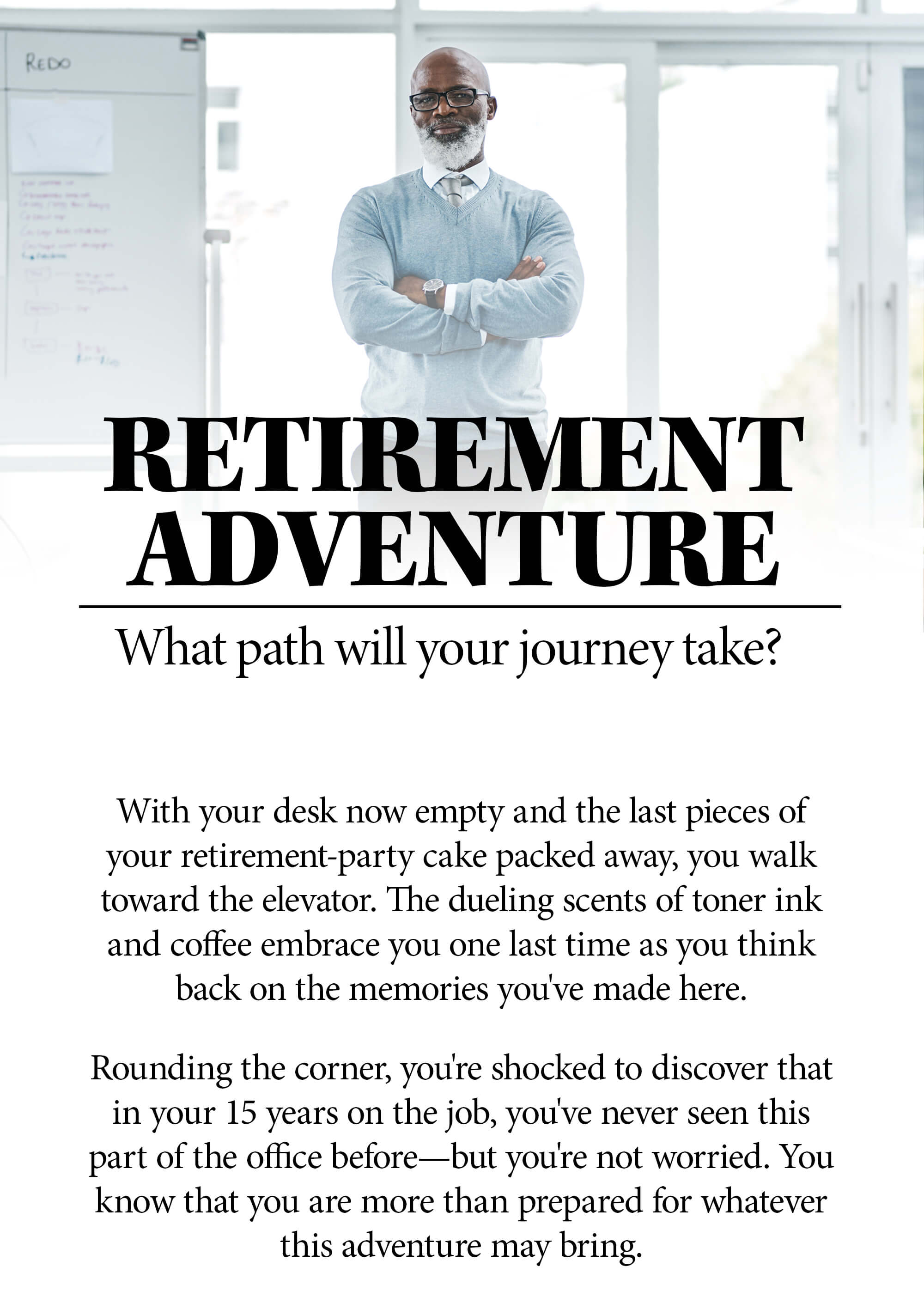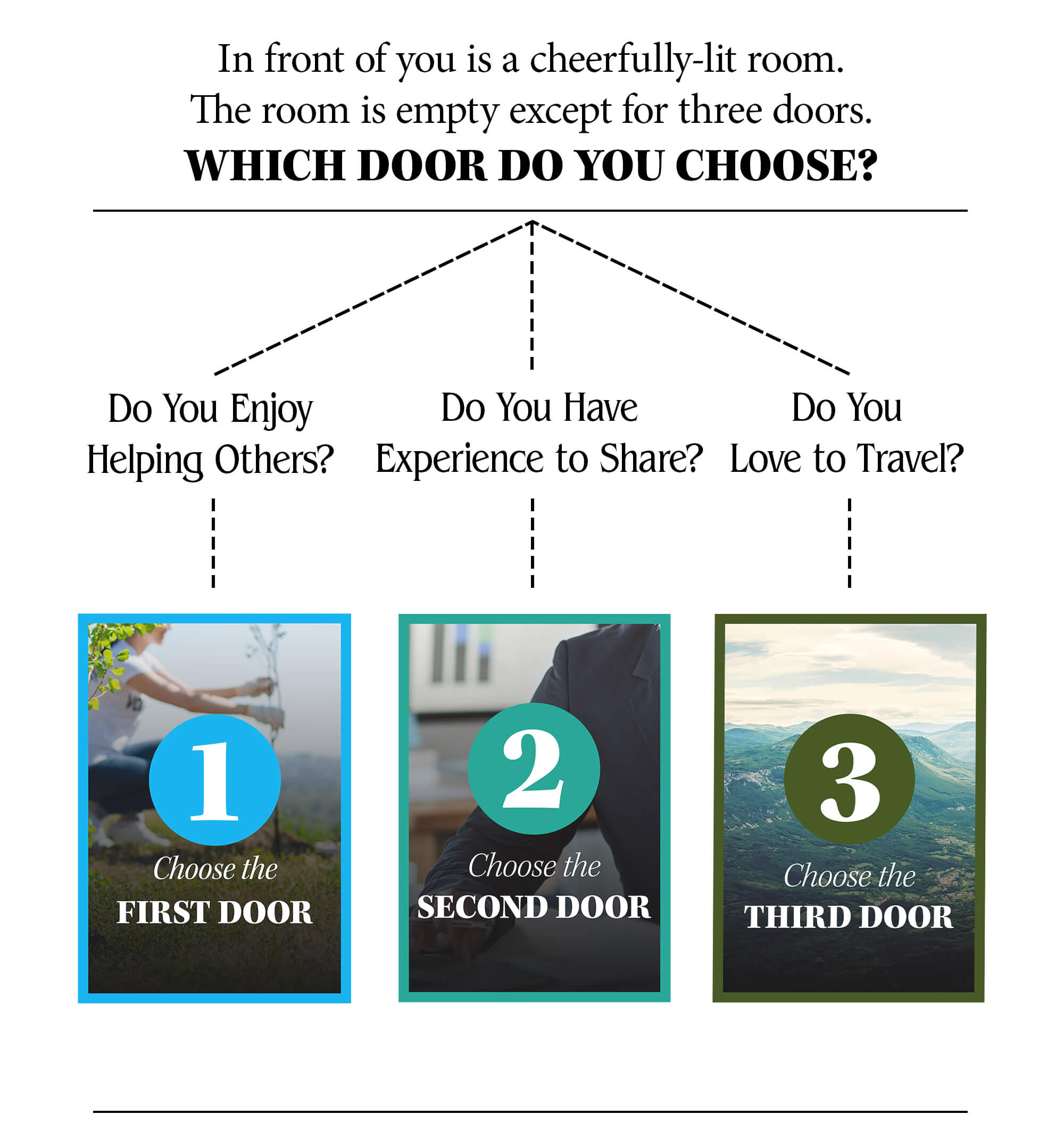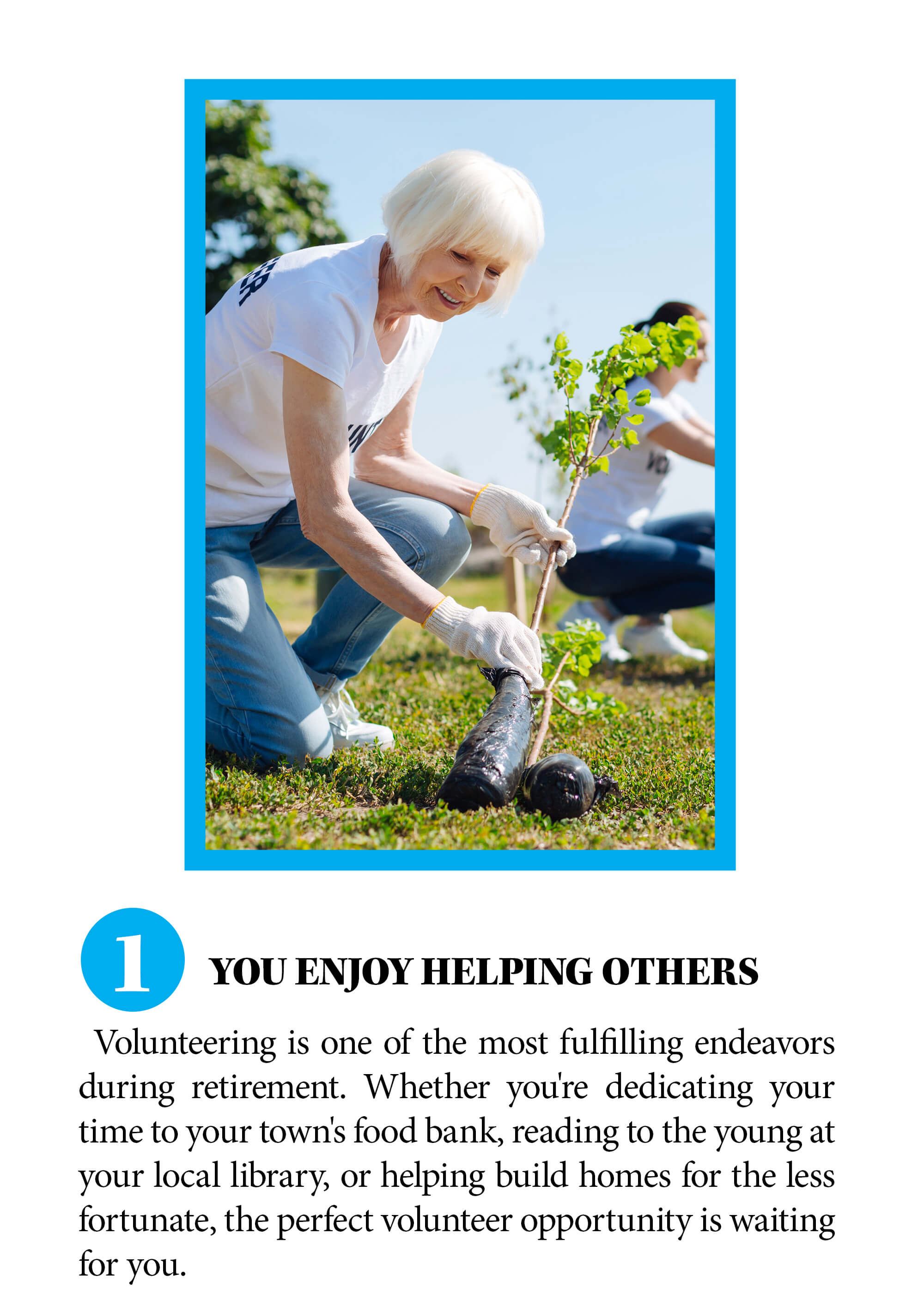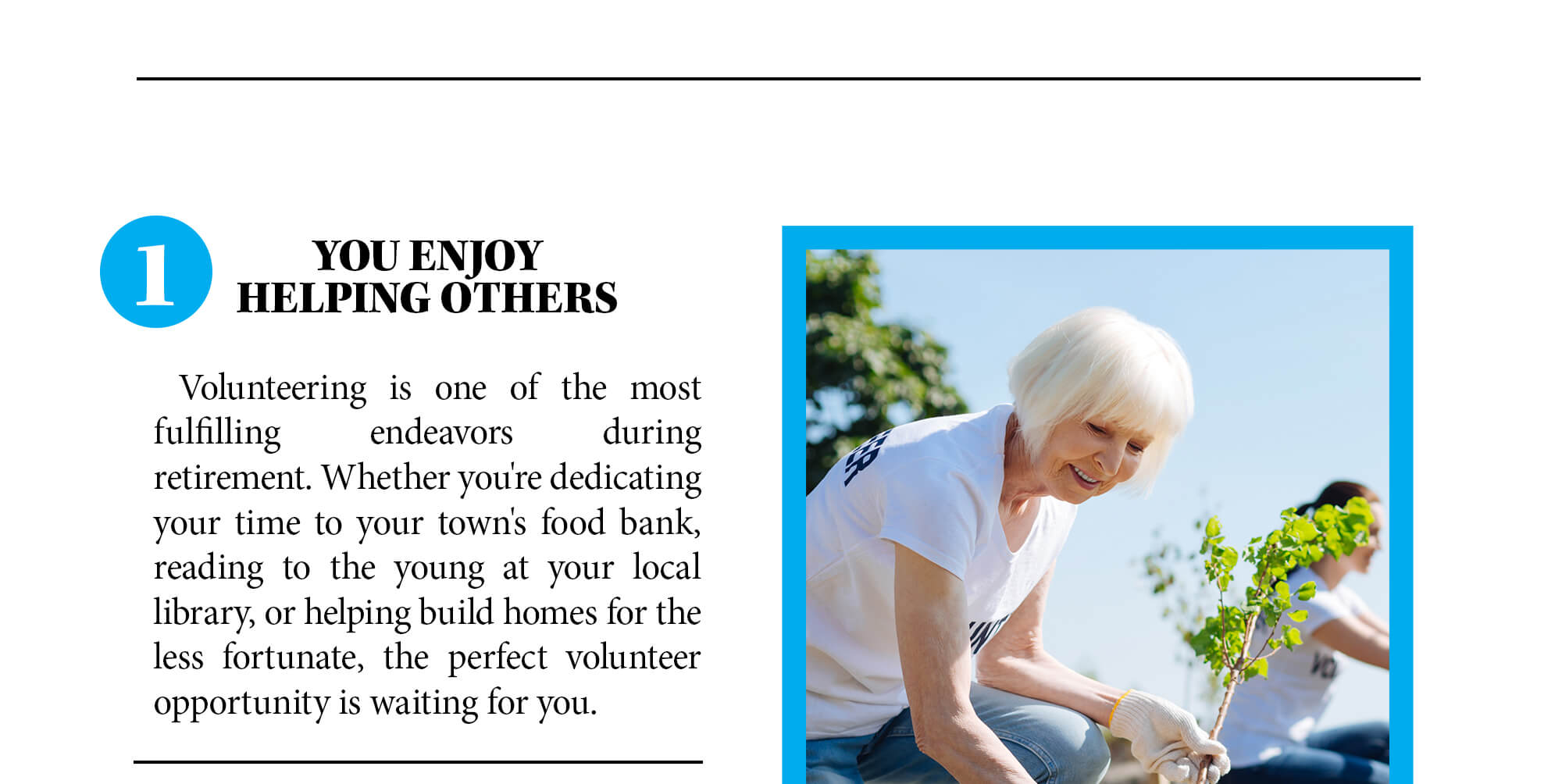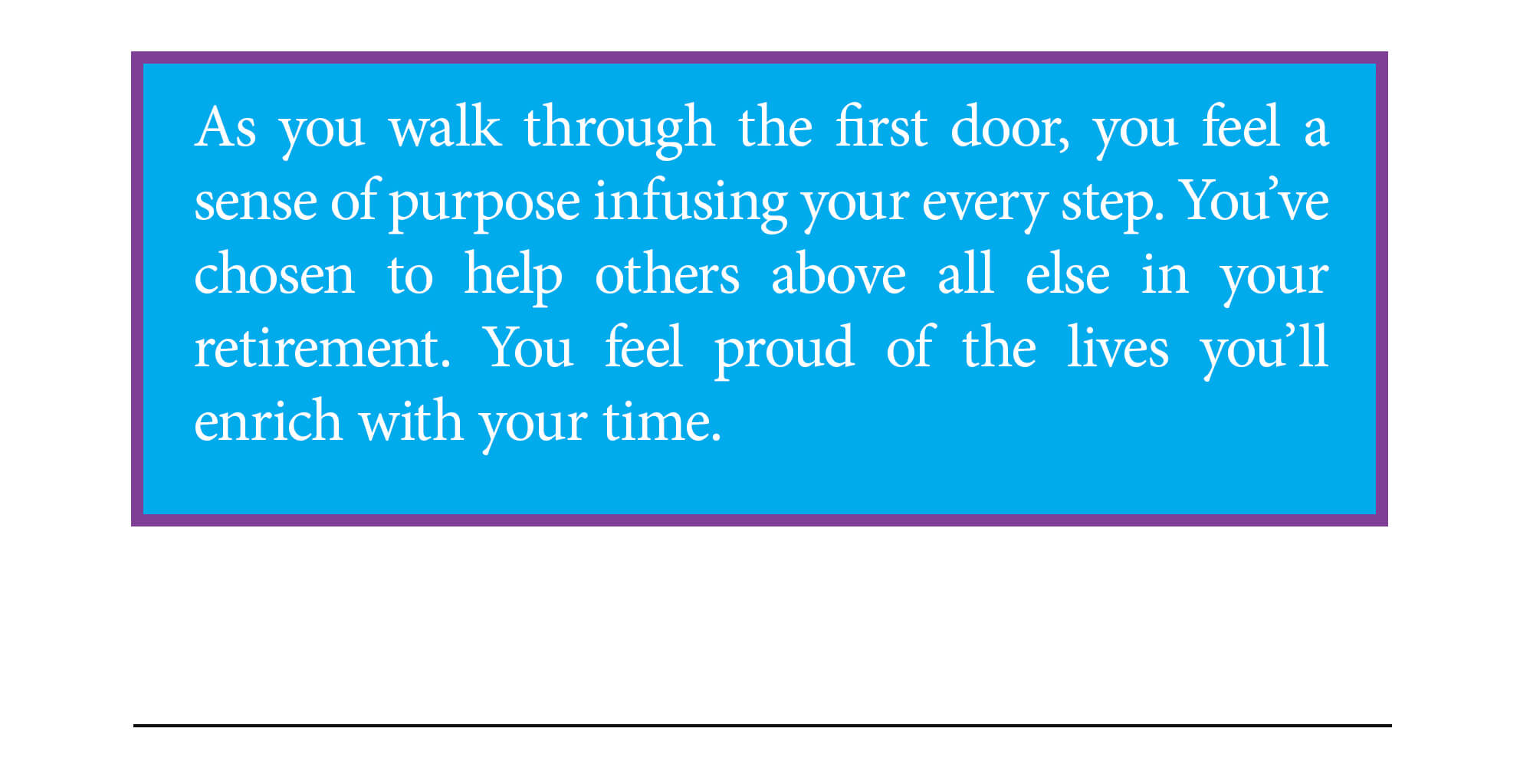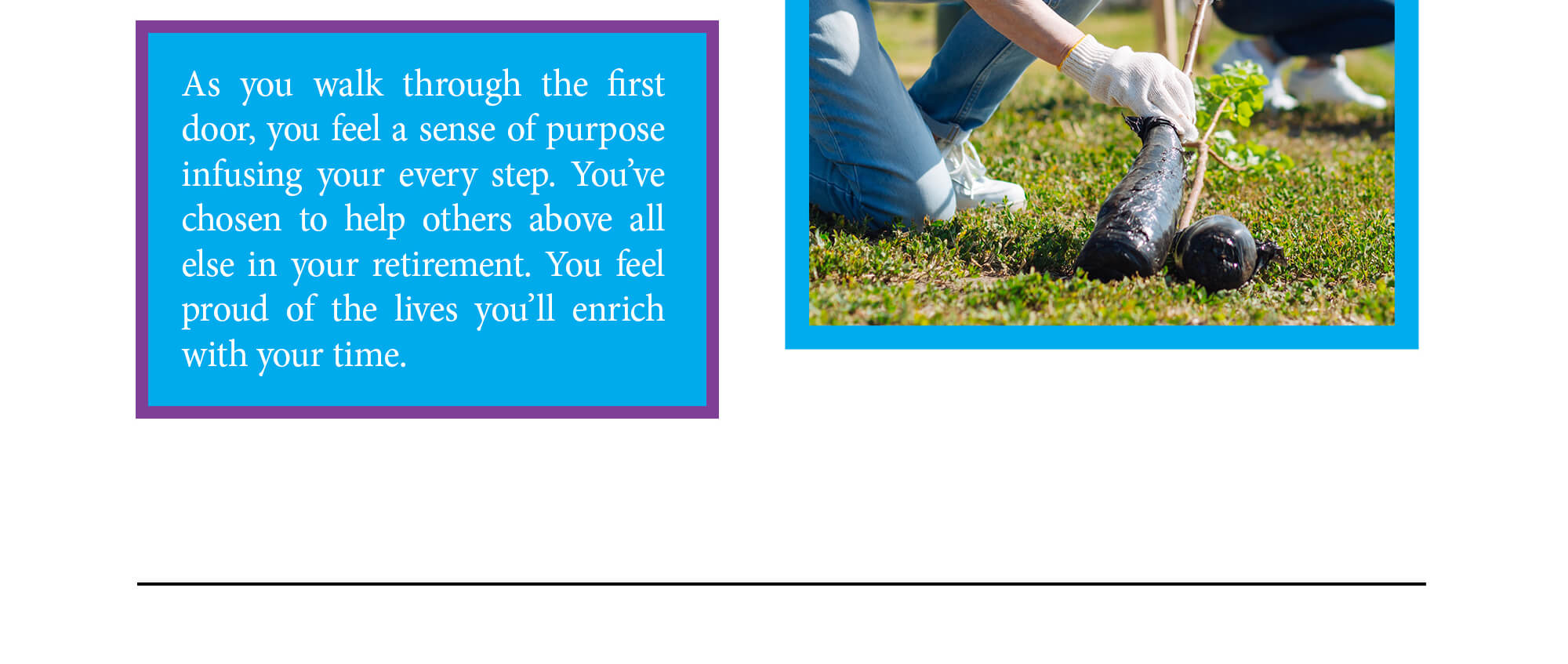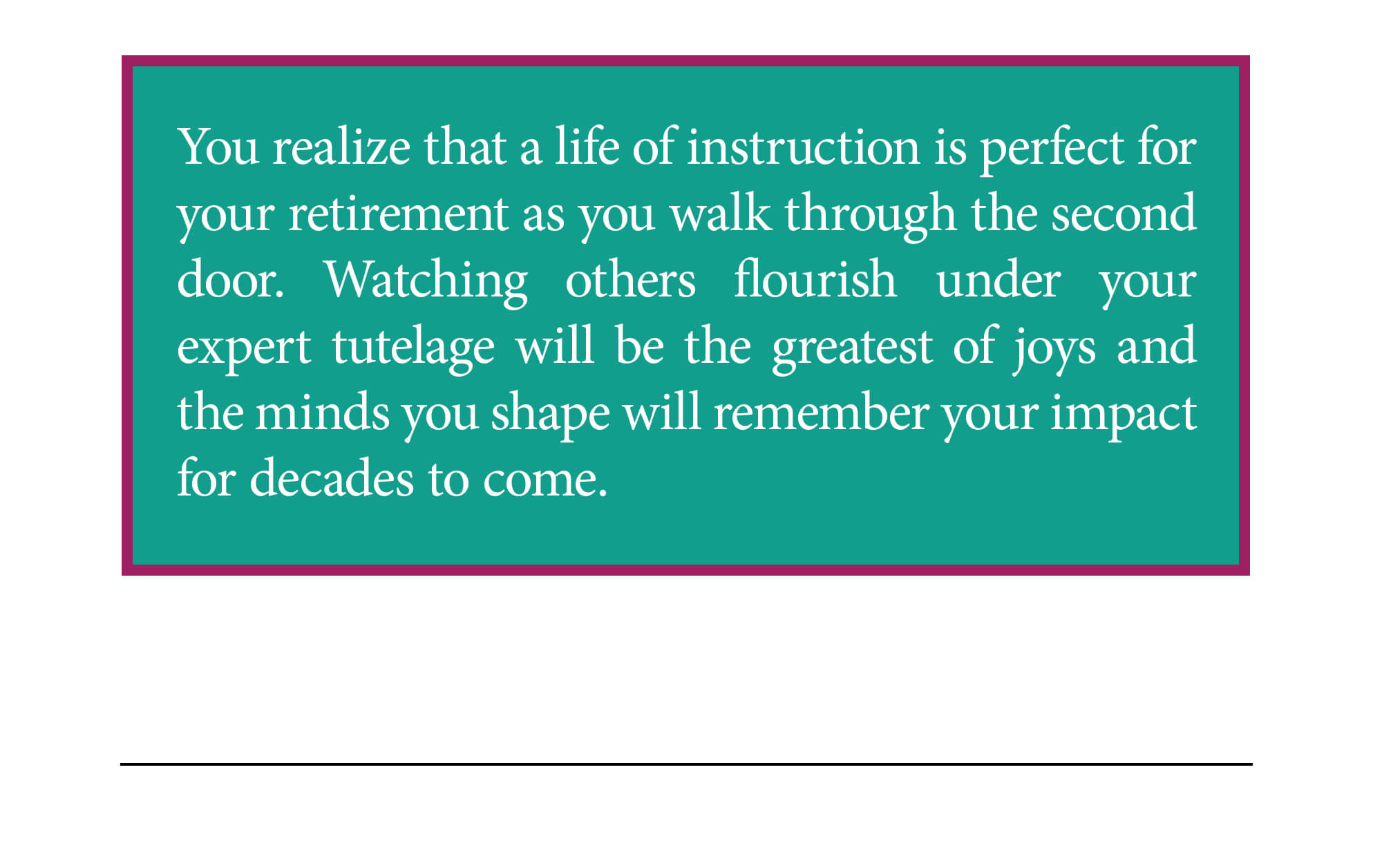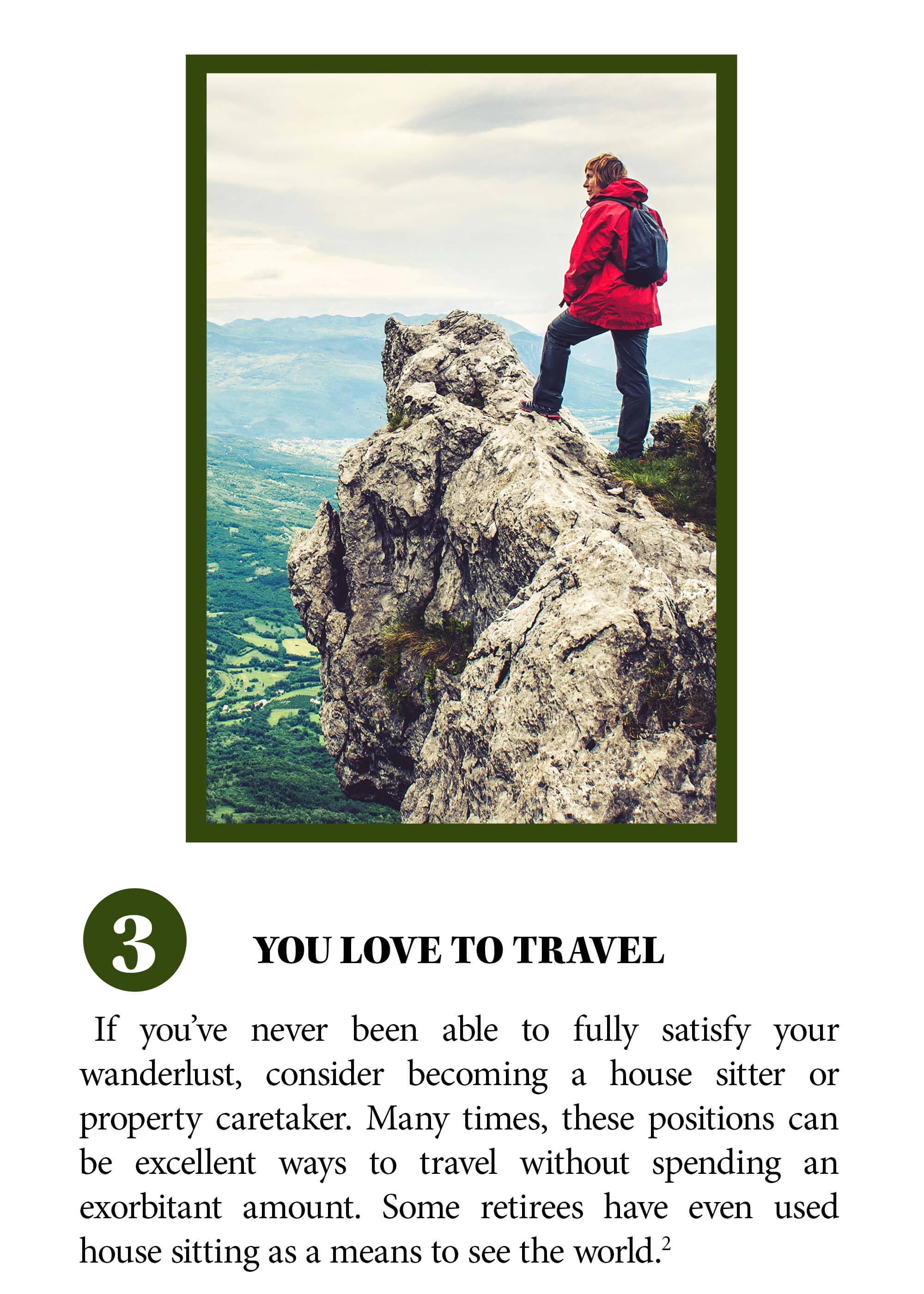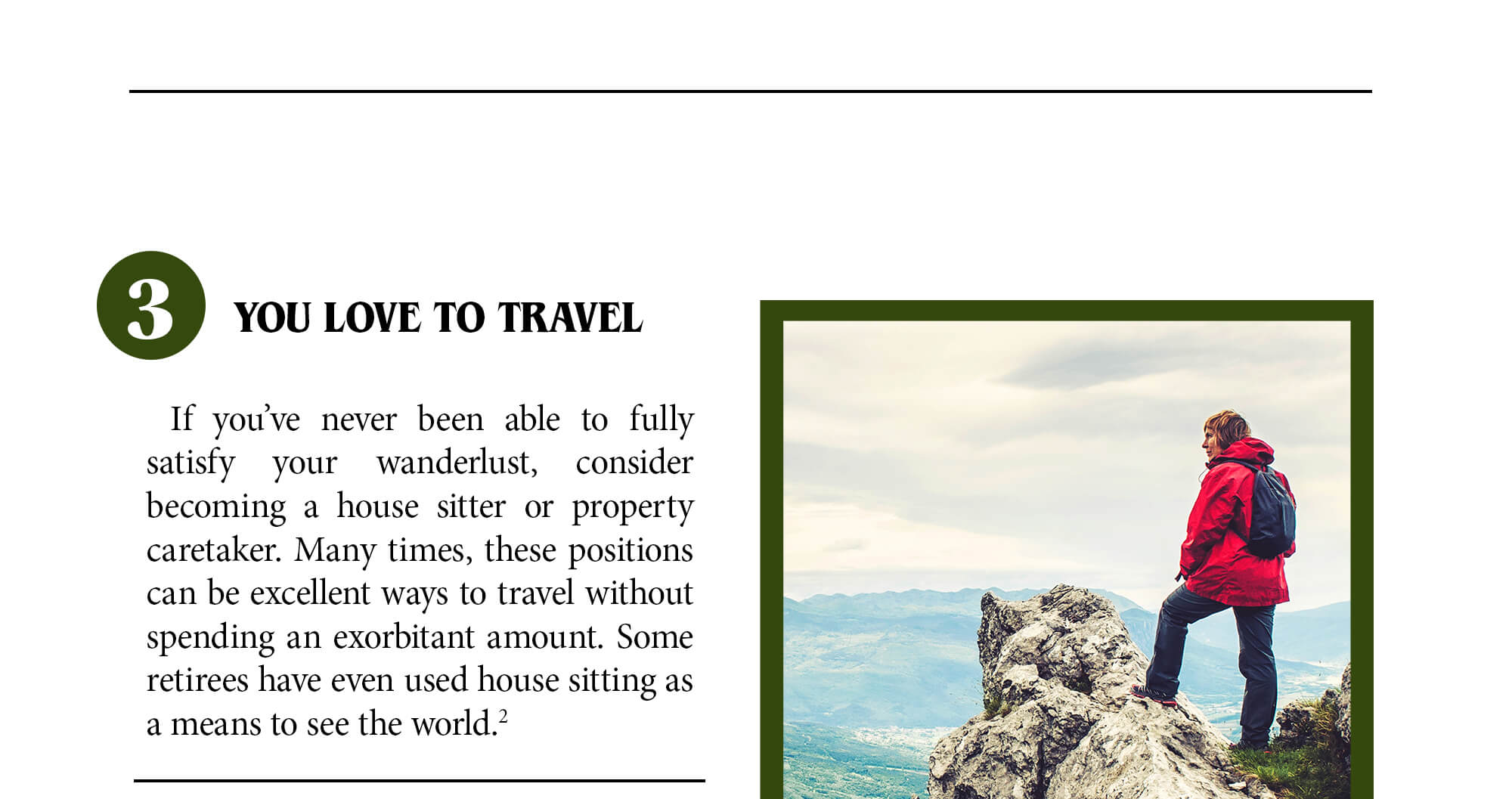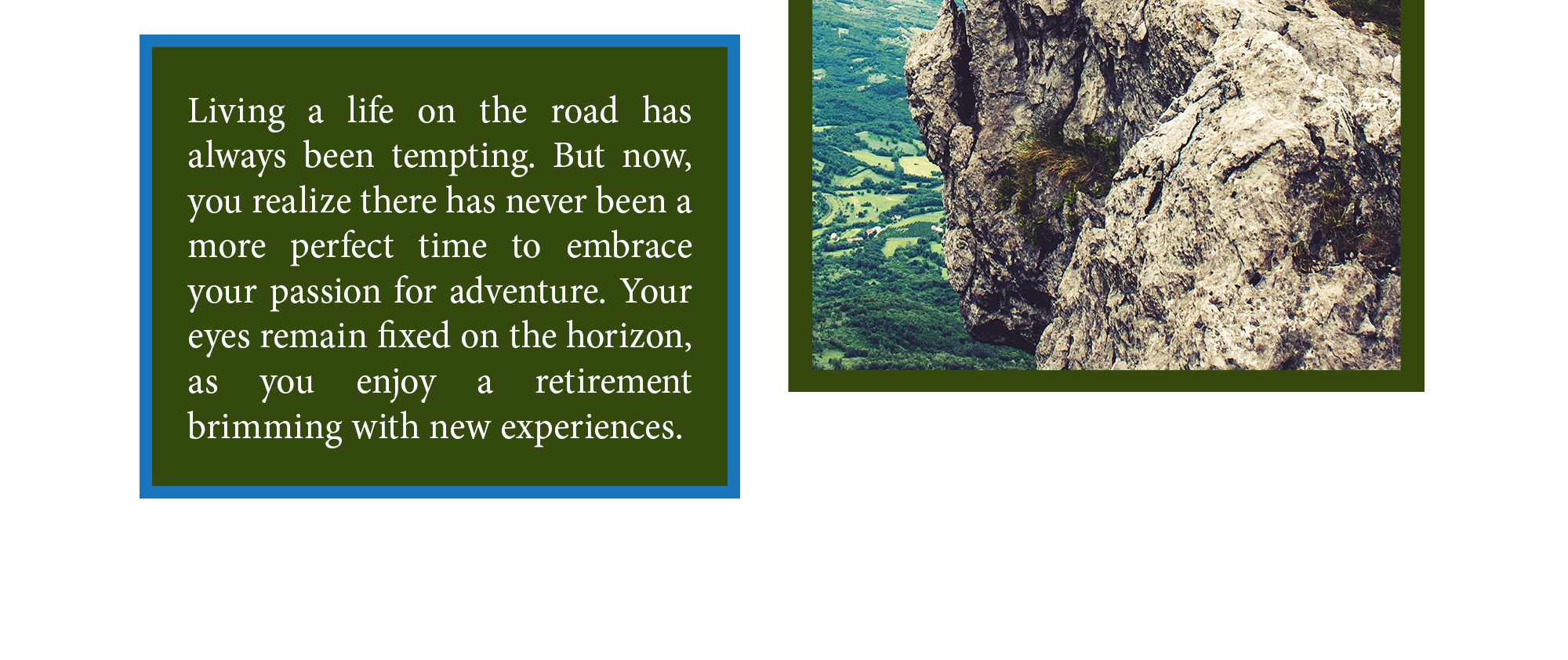 Related Content
The impact that Artificial Intelligence (AI) tools can have on retirees with a consulting or small business venture.
Your liability for damages that occur when a tree on your property falls on your neighbor's property is not clear cut.
Making the most of surprises is a great reason to work with us.