Choose Your Own Retirement Adventure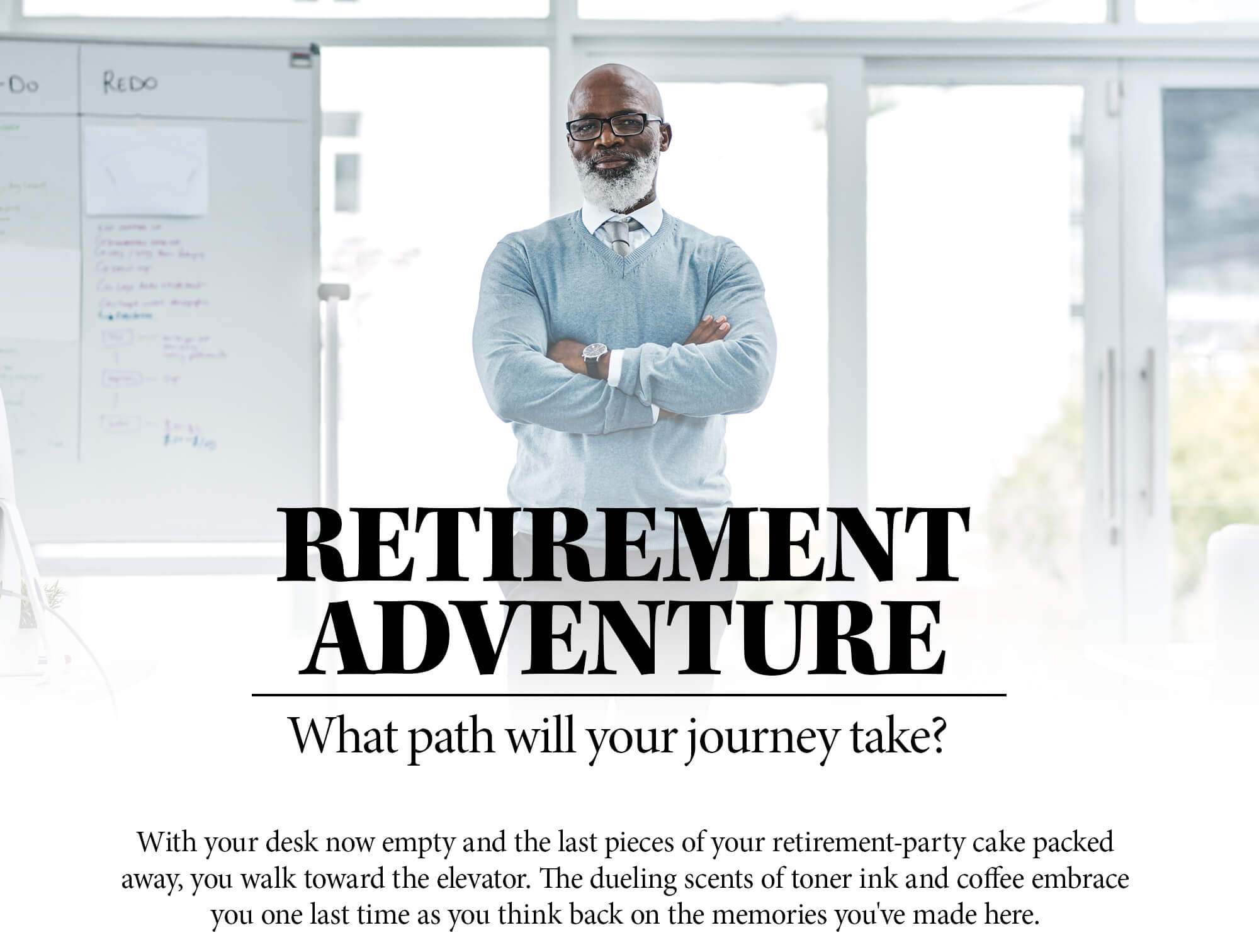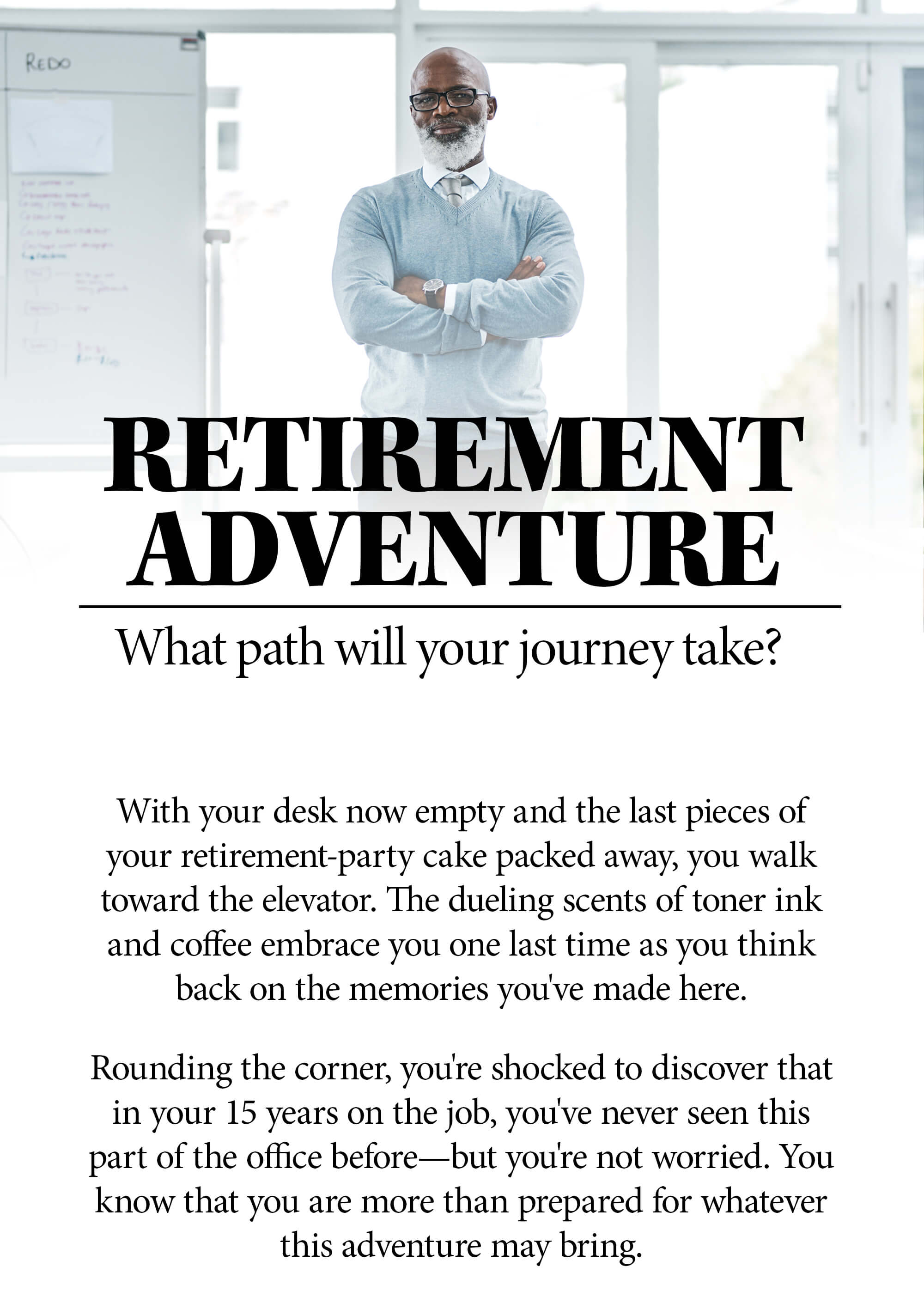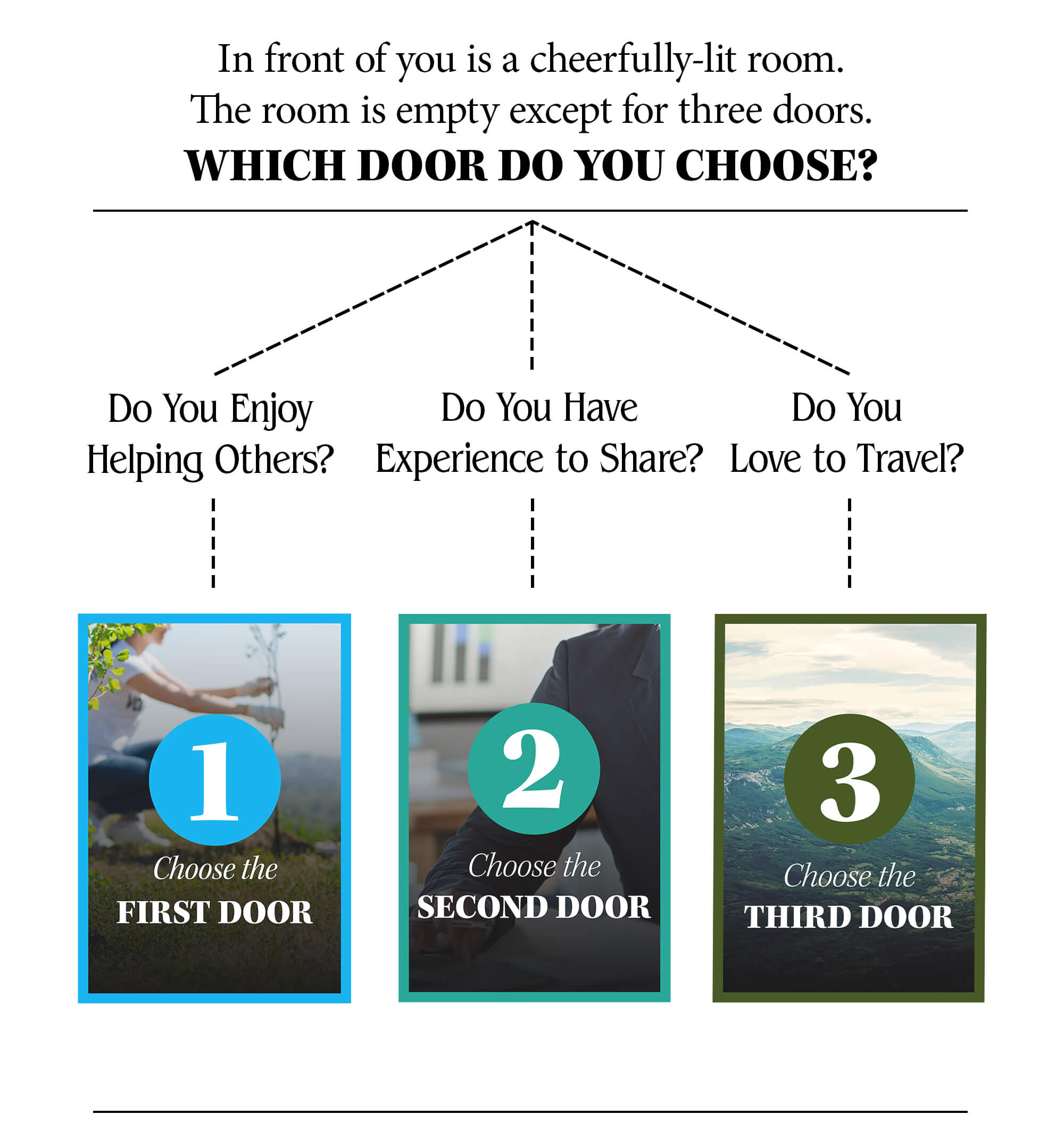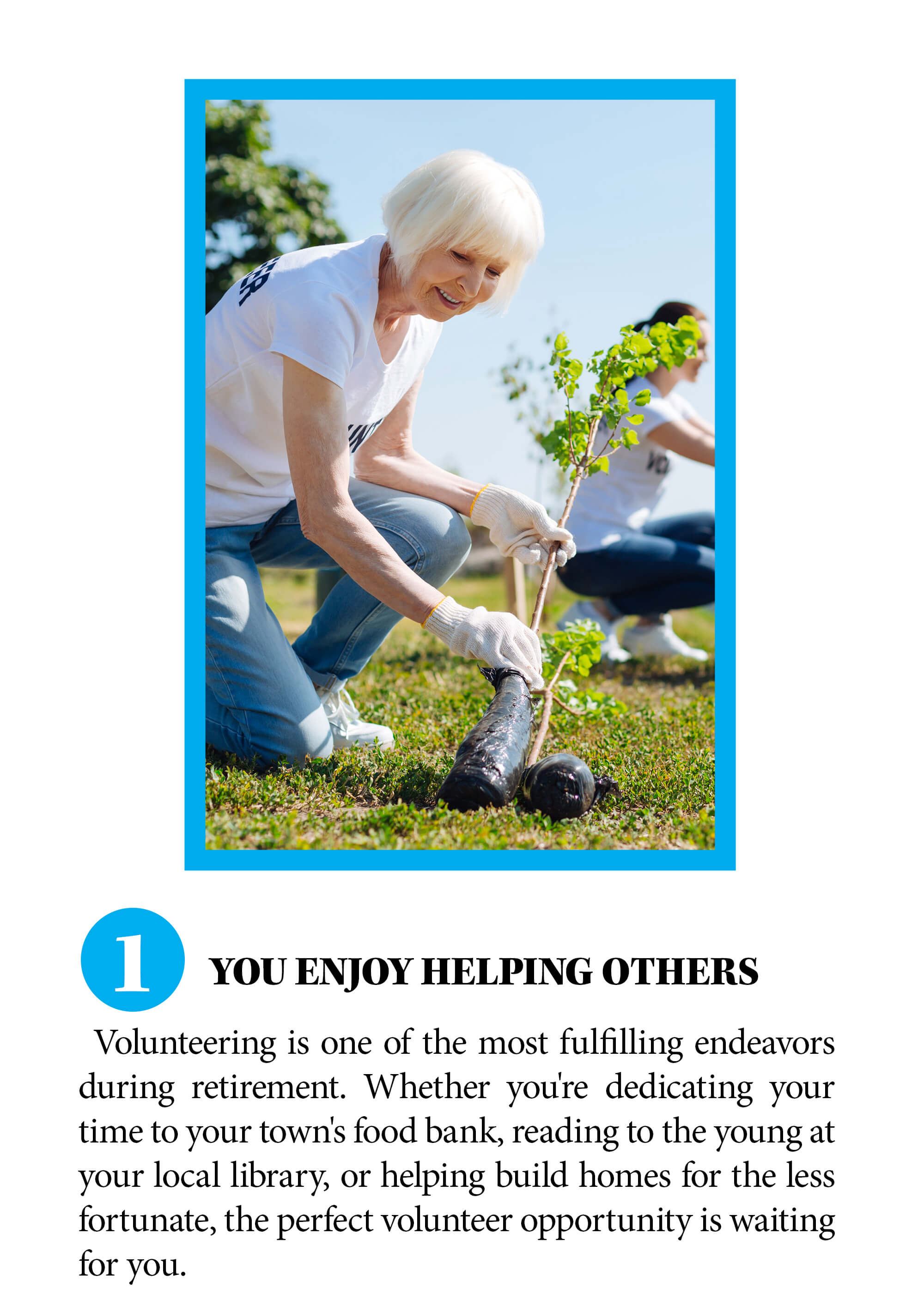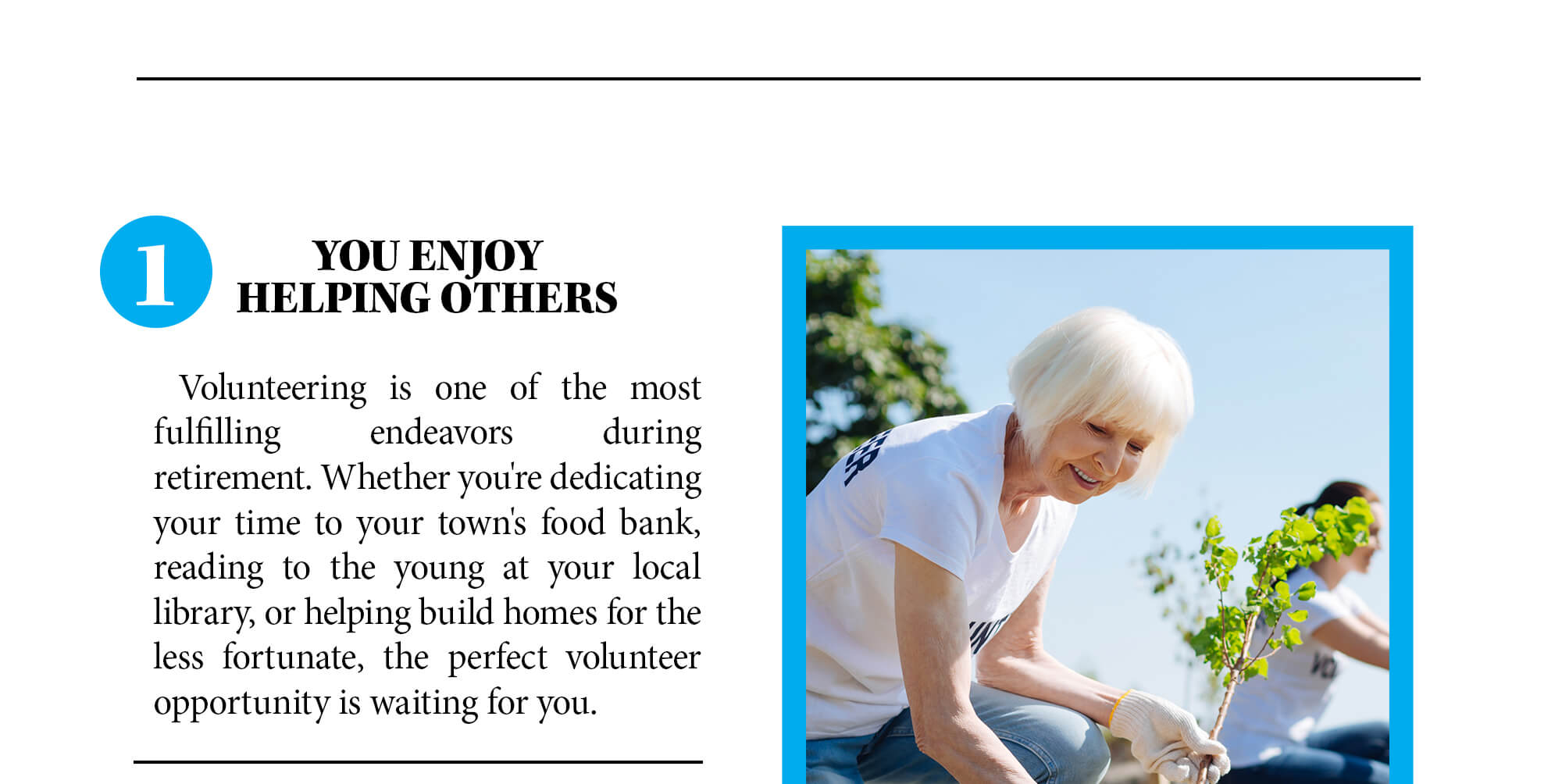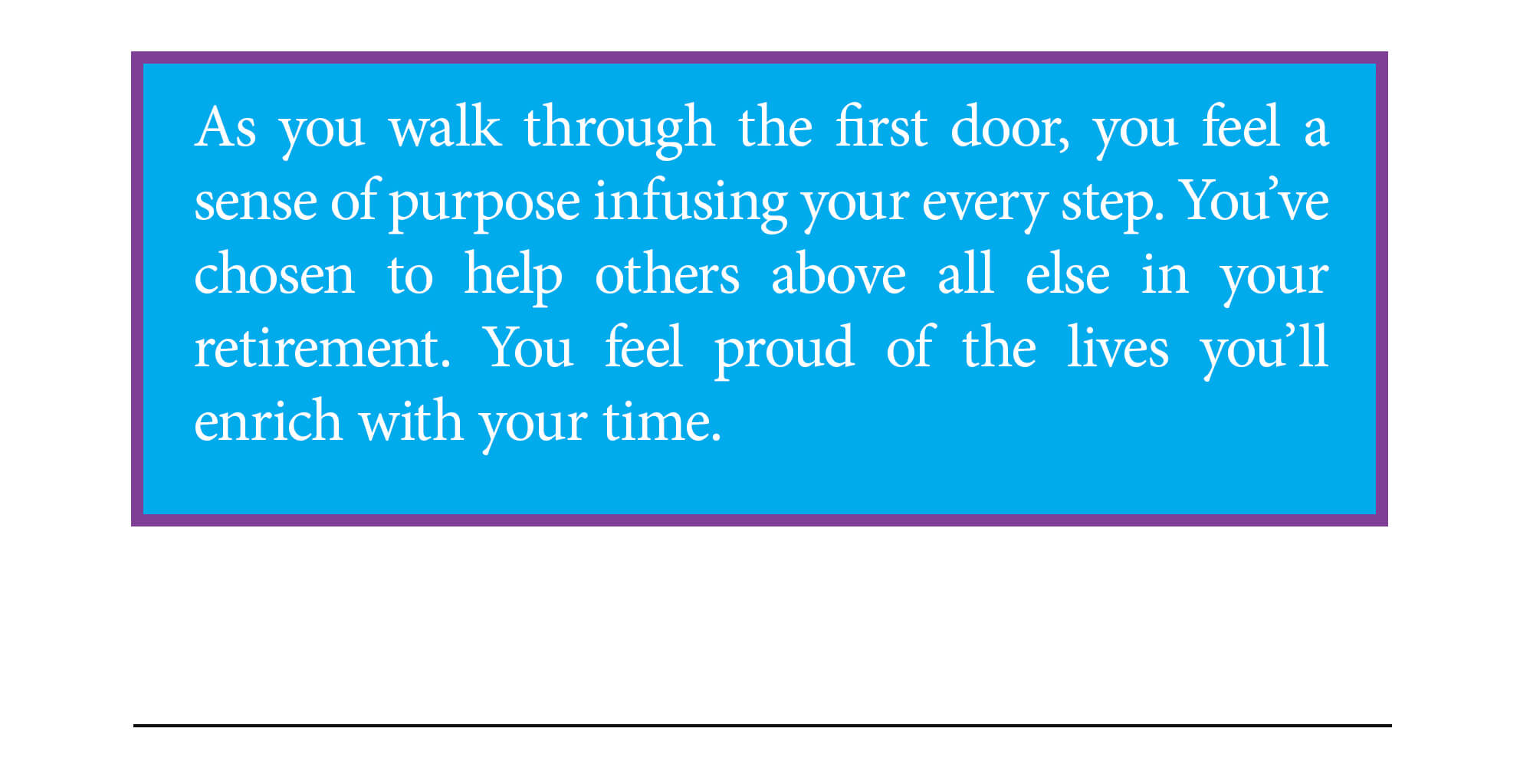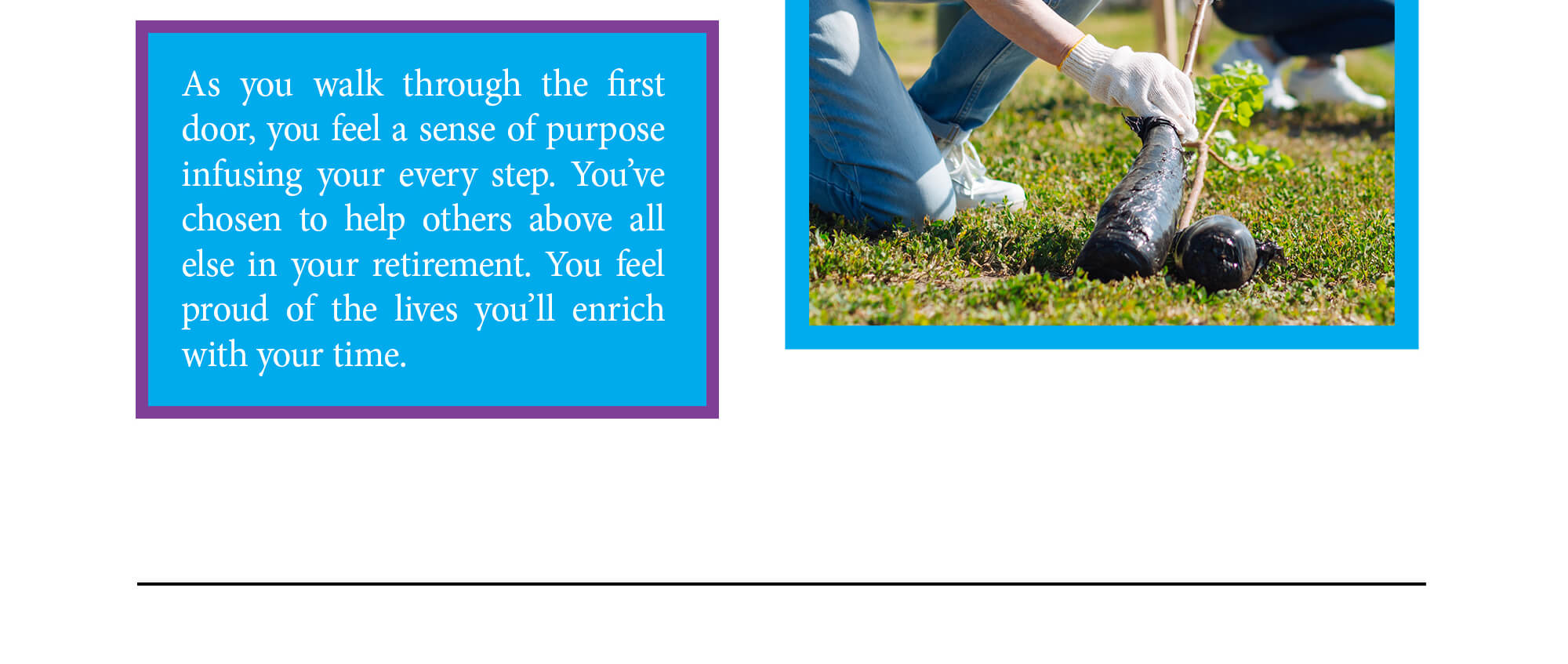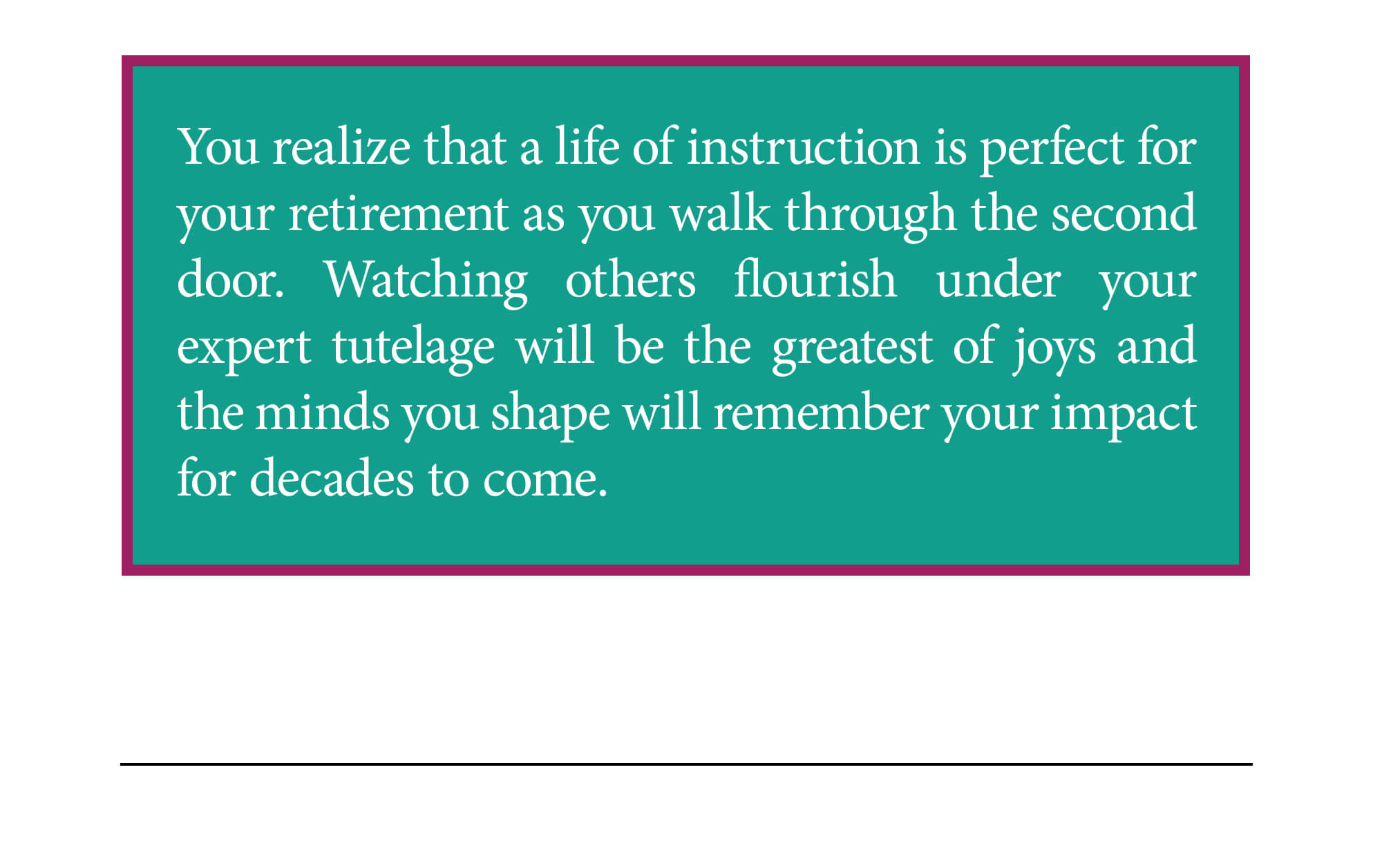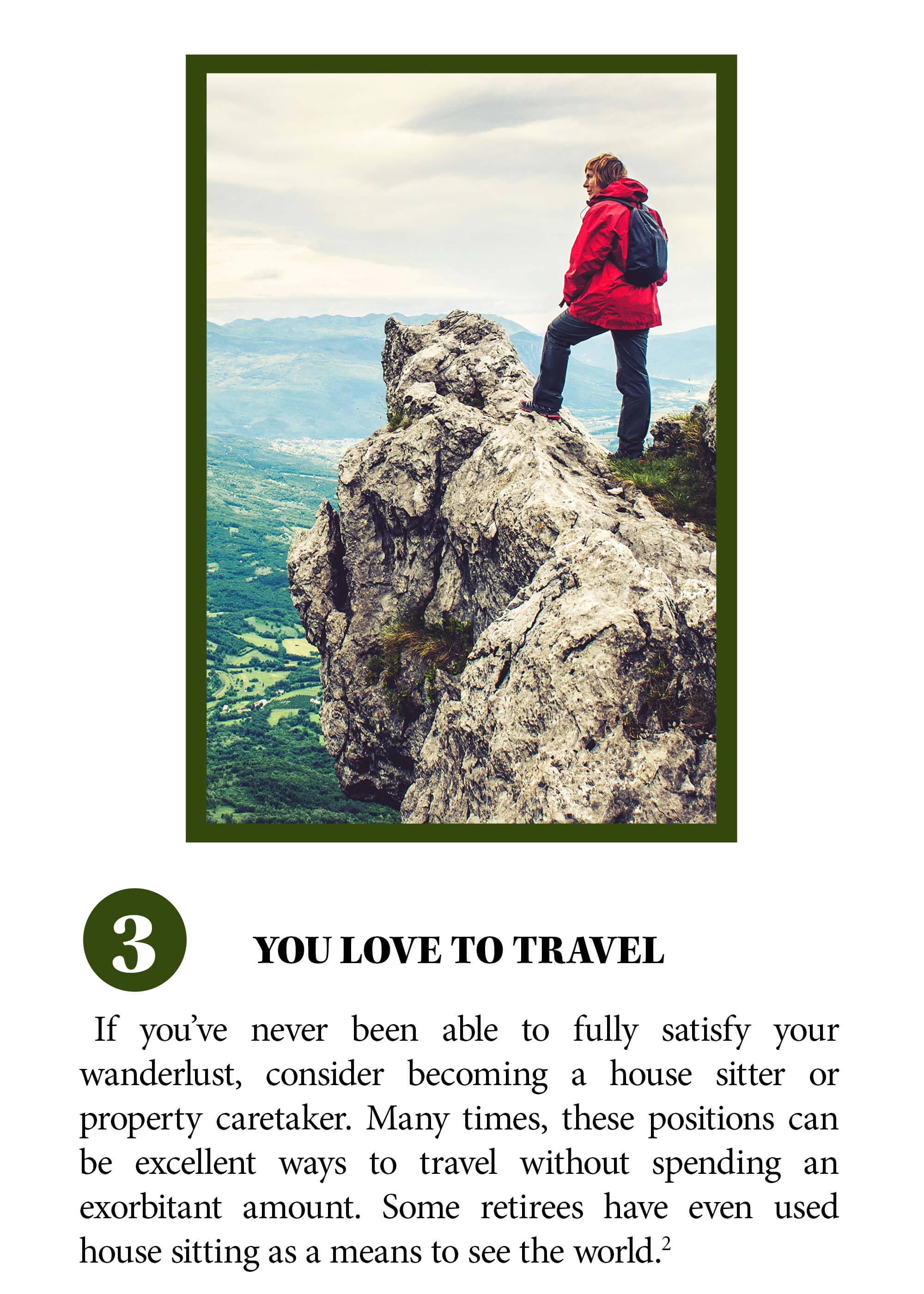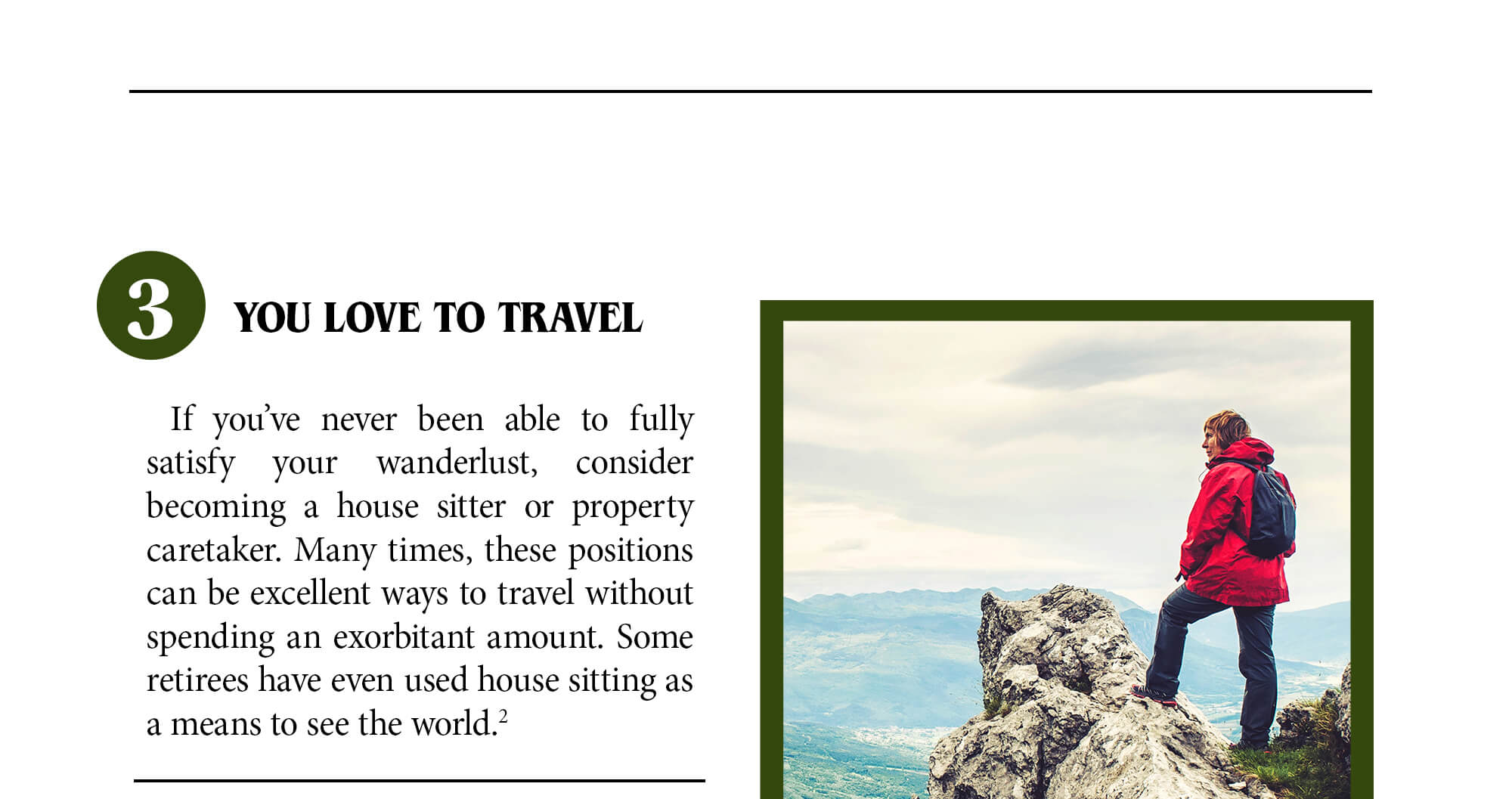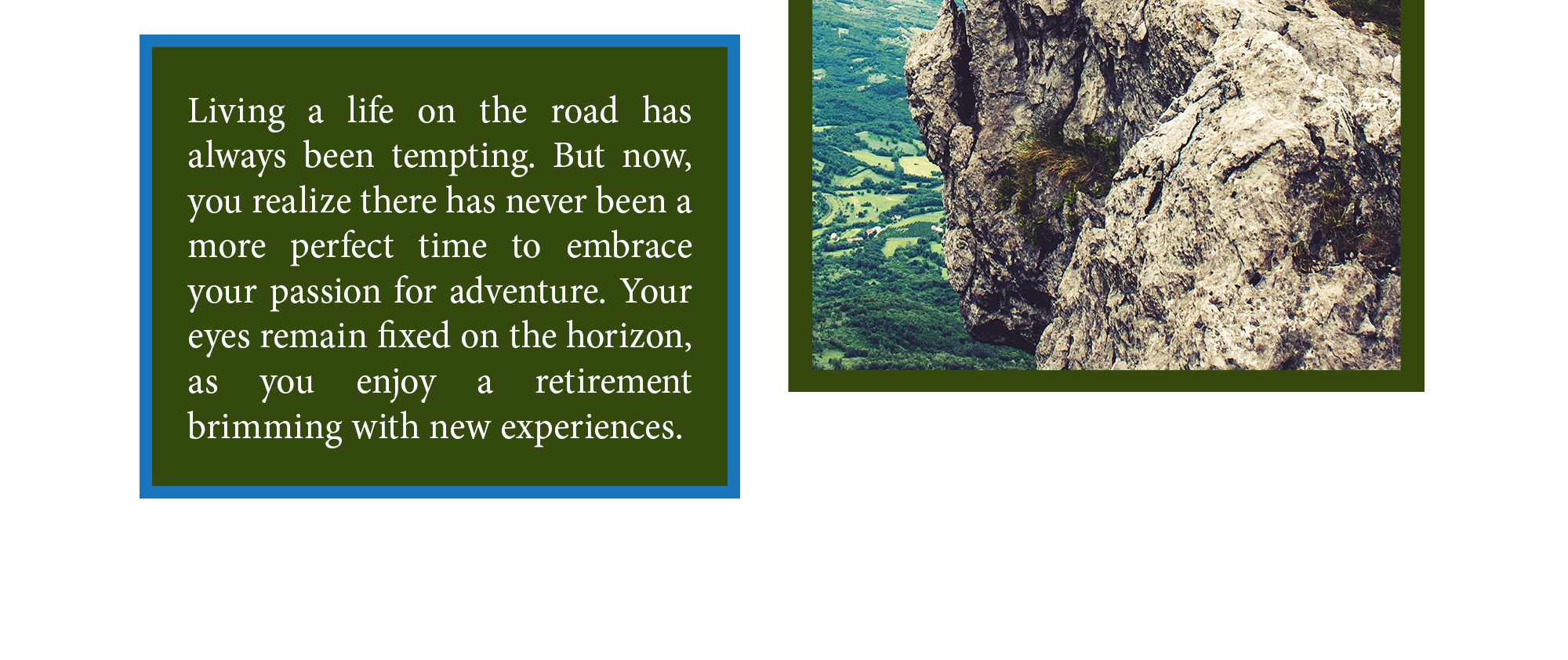 Related Content
Drinking may be a "rite of passage" for teens, but when it occurs in your home you may be held responsible for their actions.
Most of us pay too much in taxes because we aren't aware of all the tax deductions available.
Congratulations, you're ready to commit. Perhaps you now share keys to the same front door or there's a ring in your future.