Choose Your Own Retirement Adventure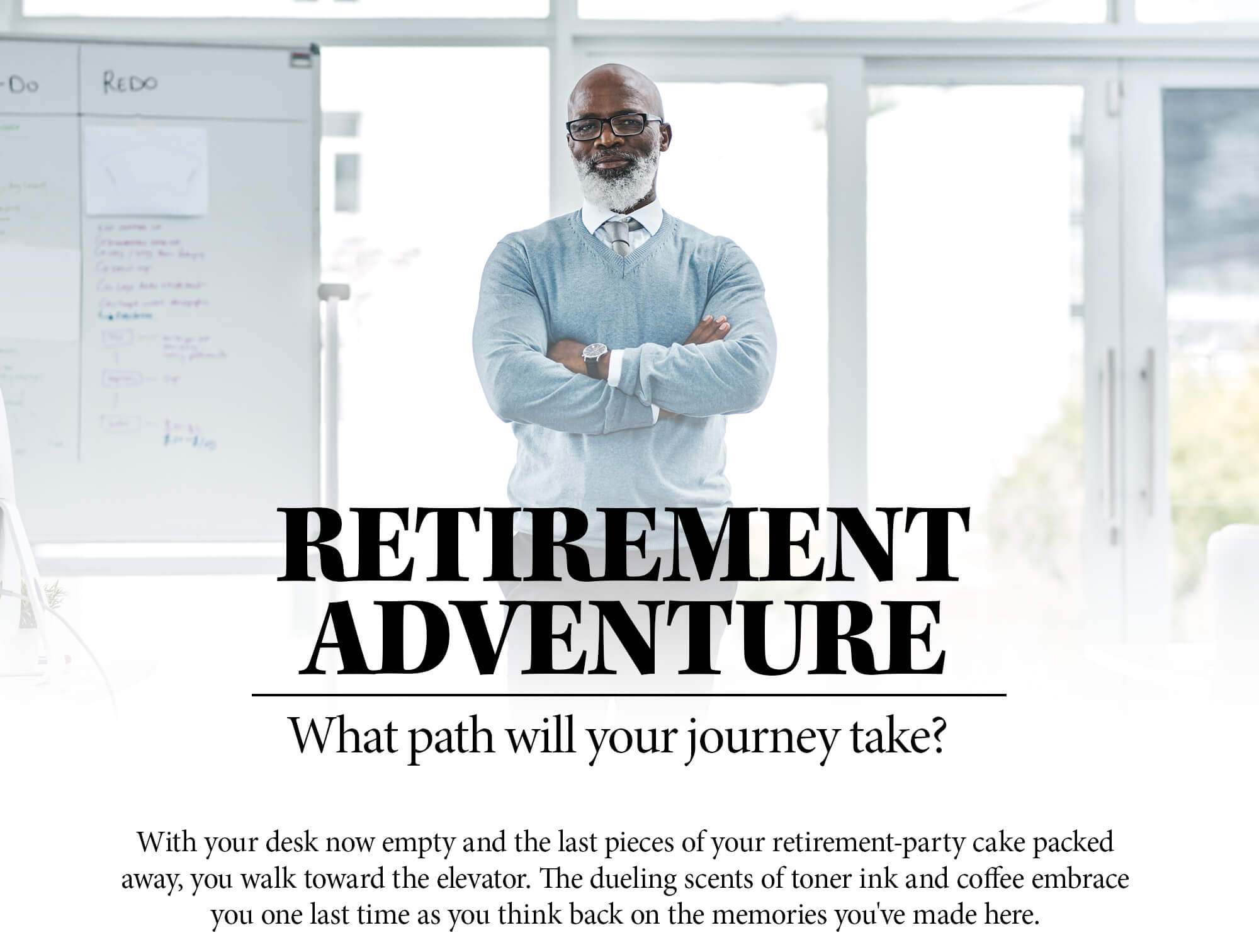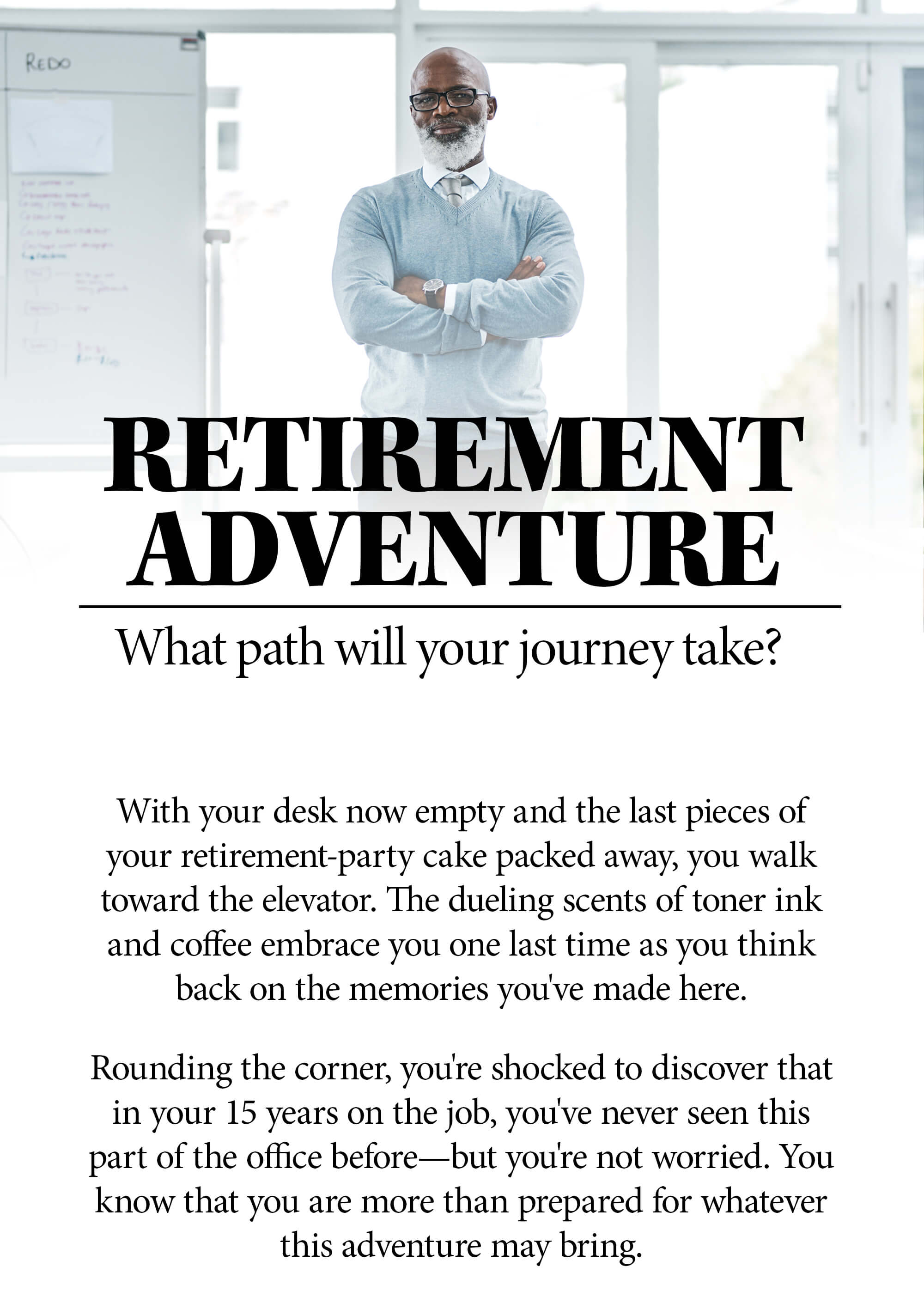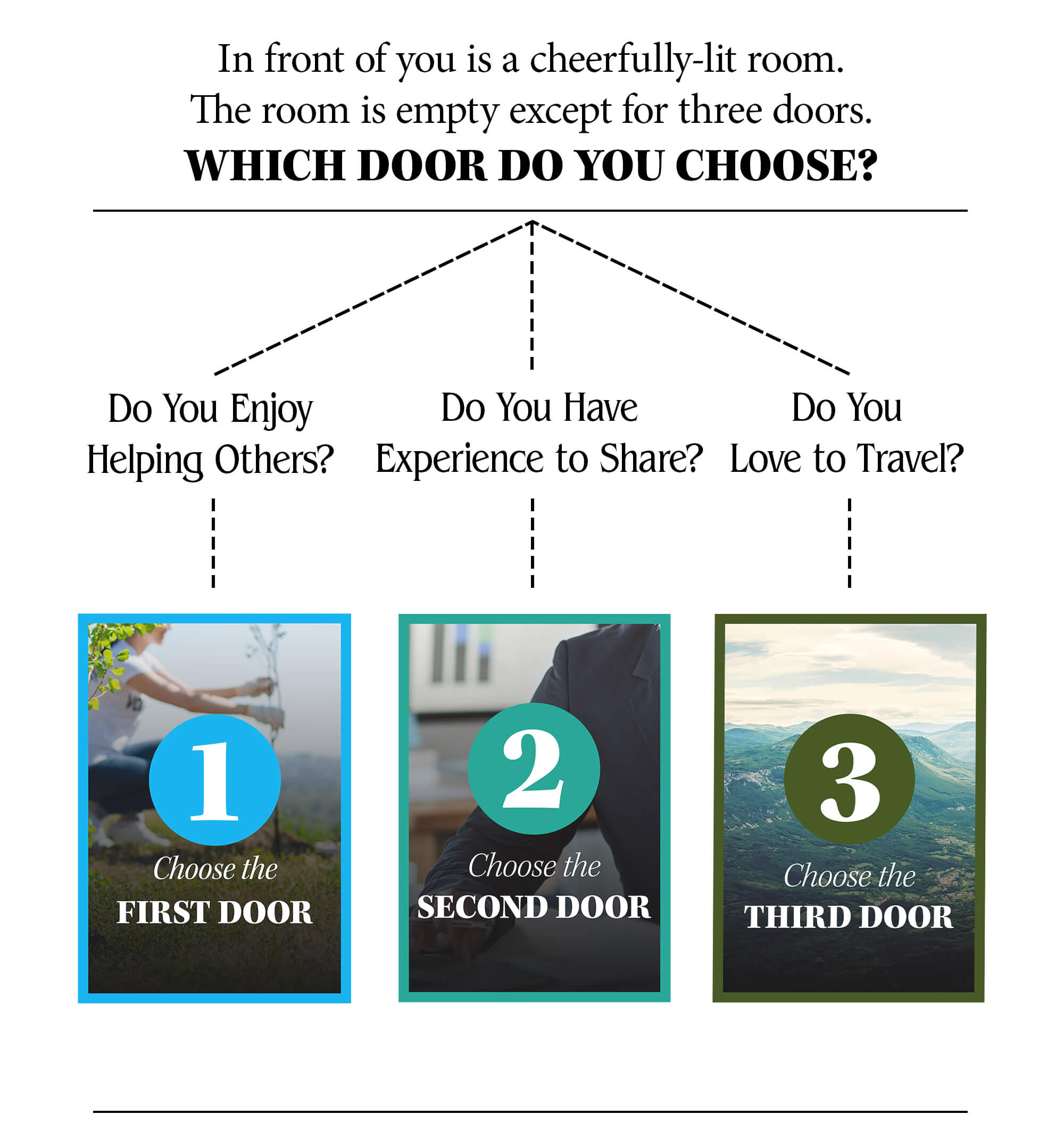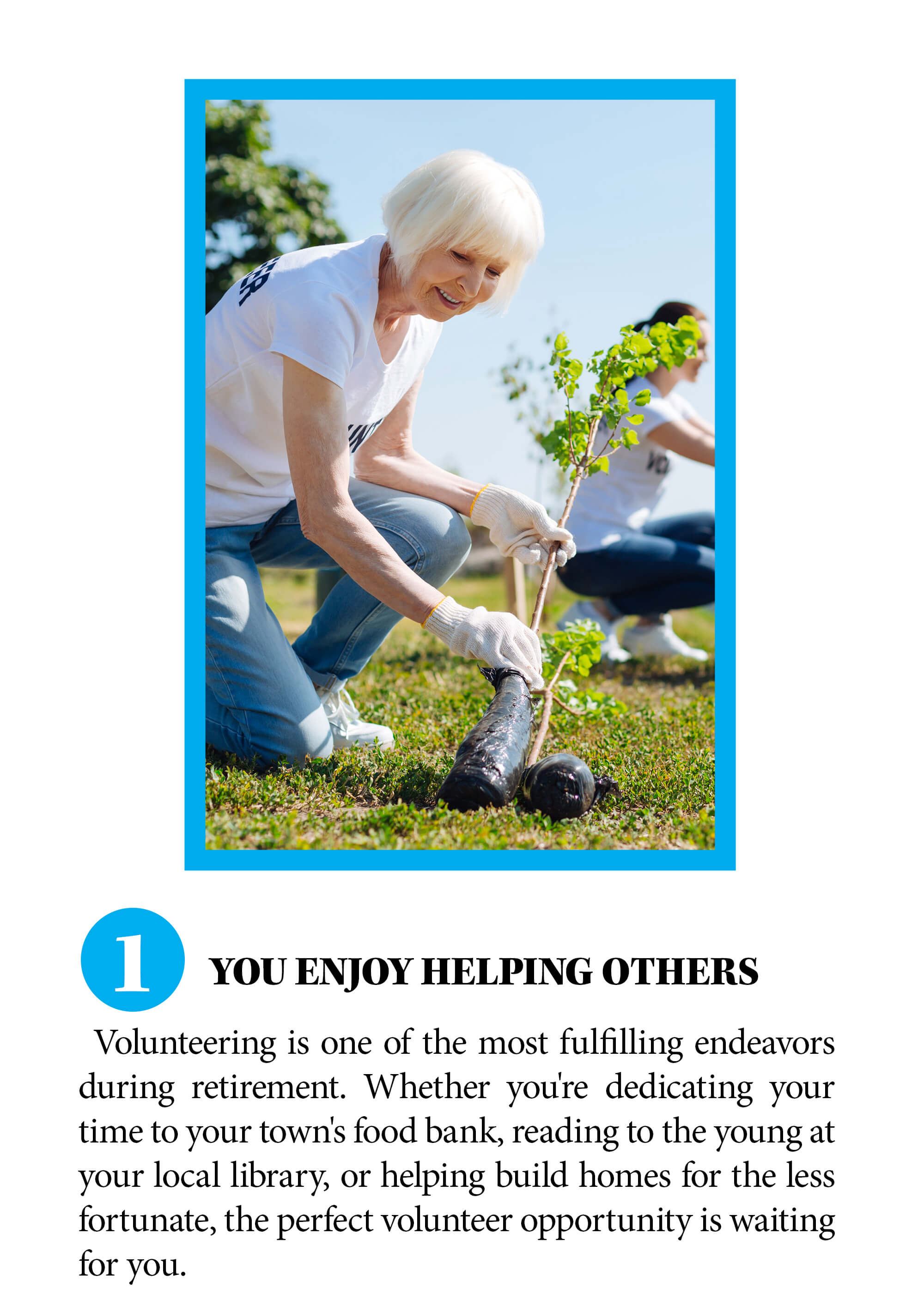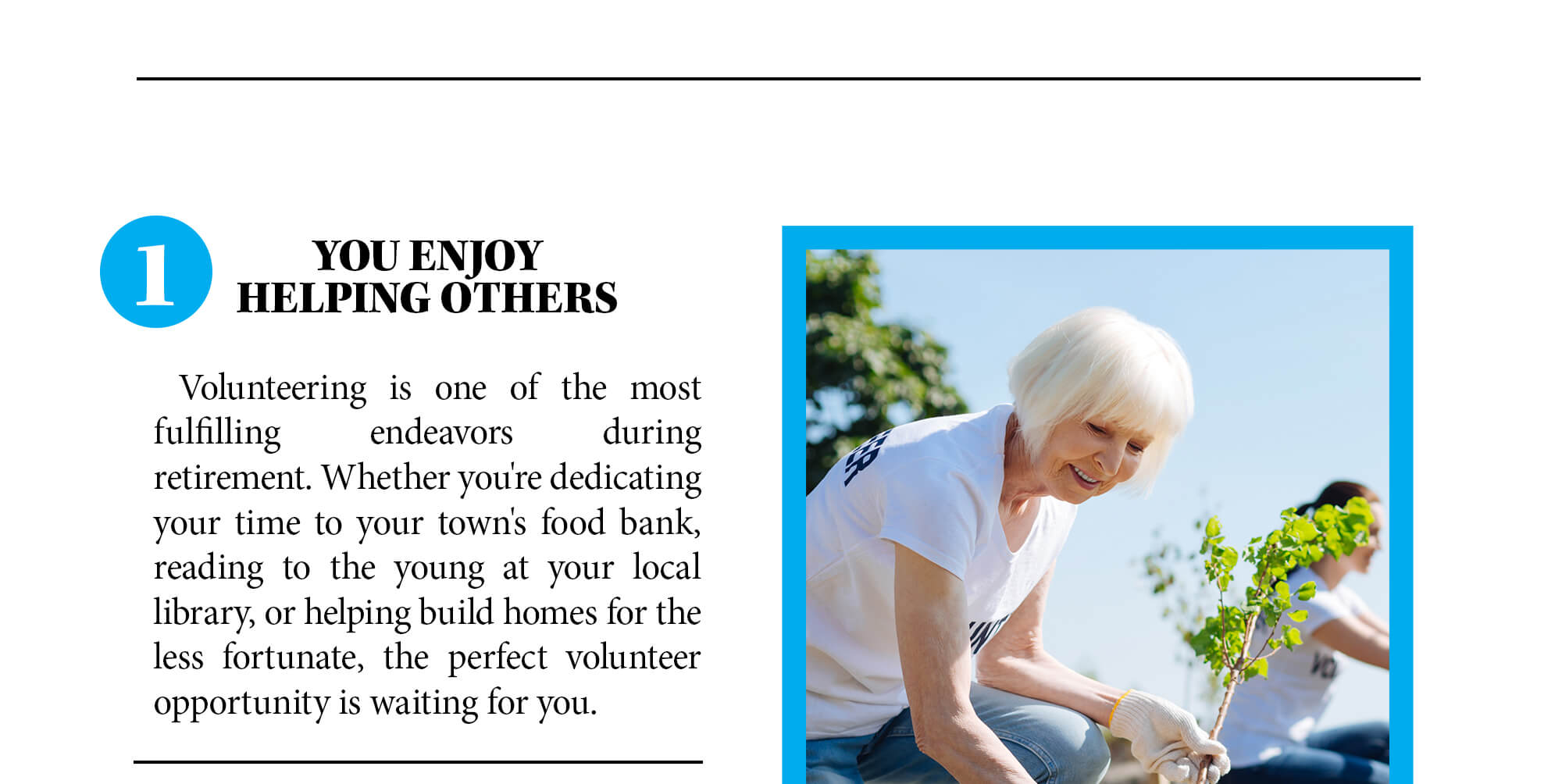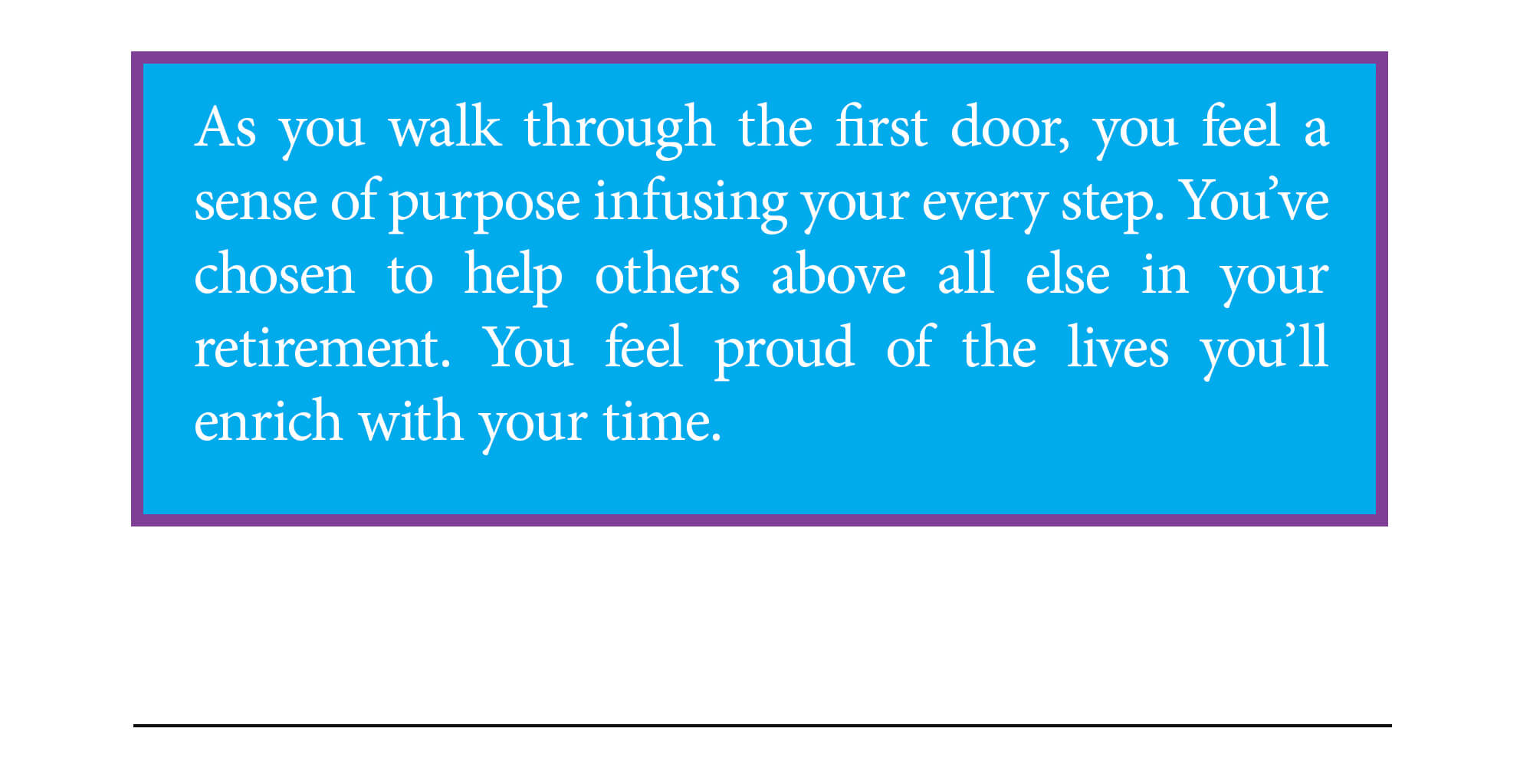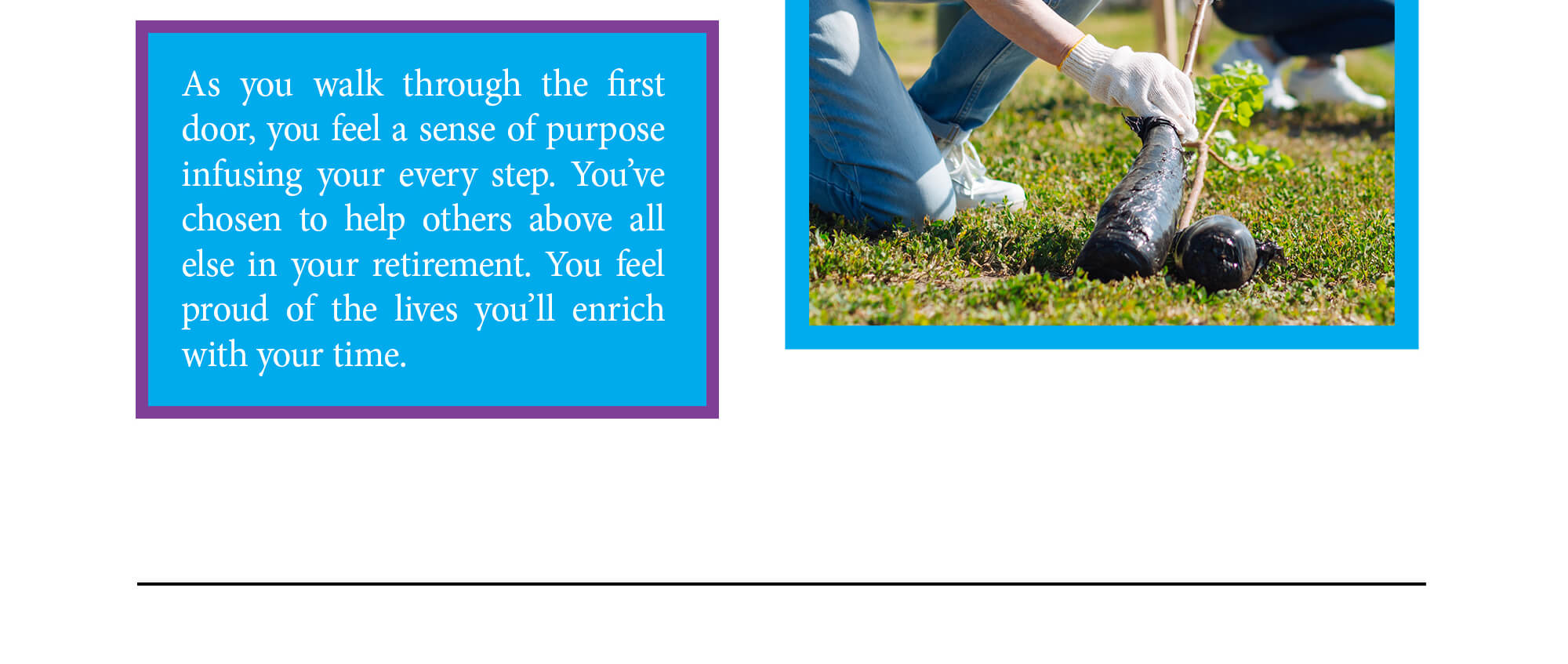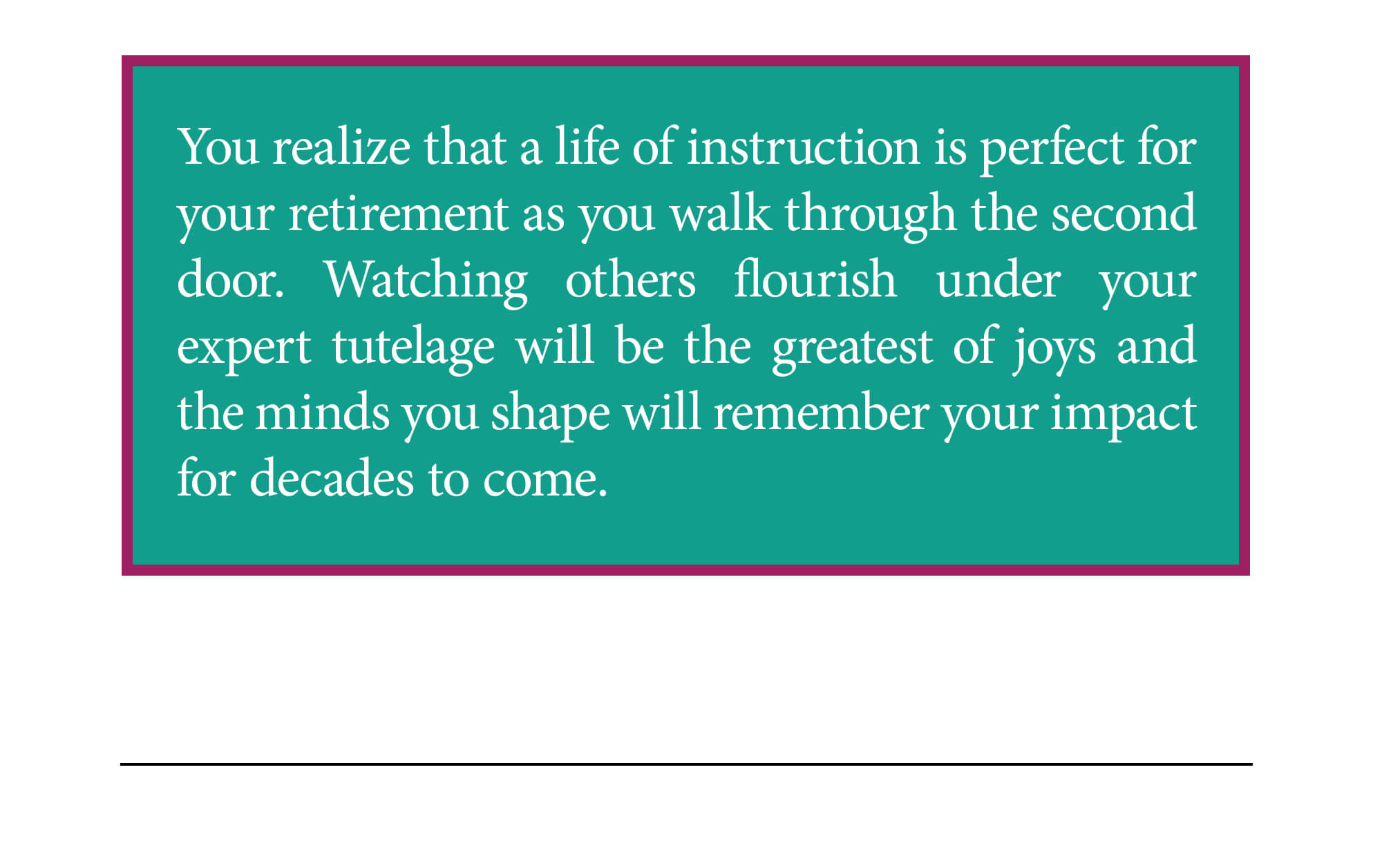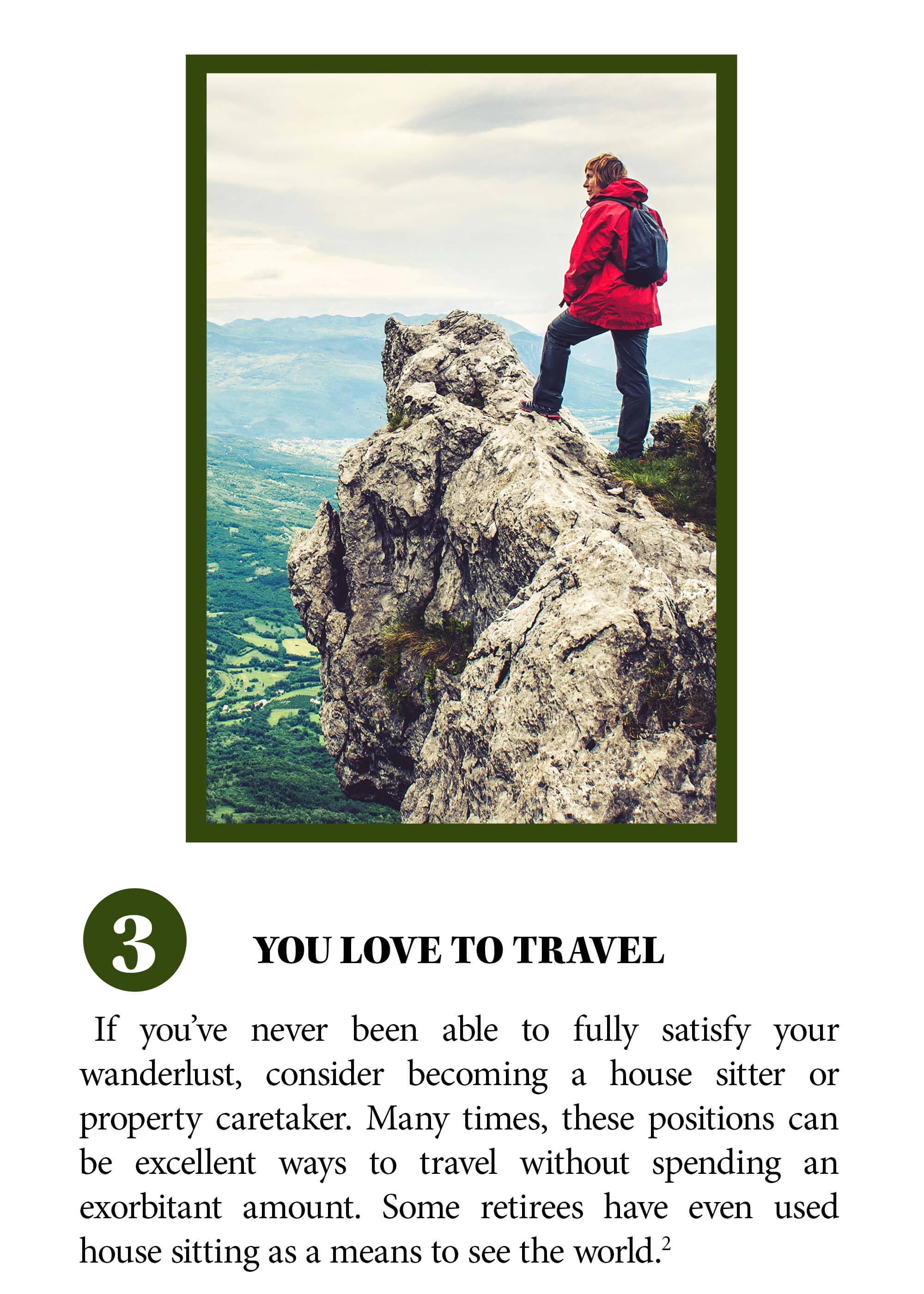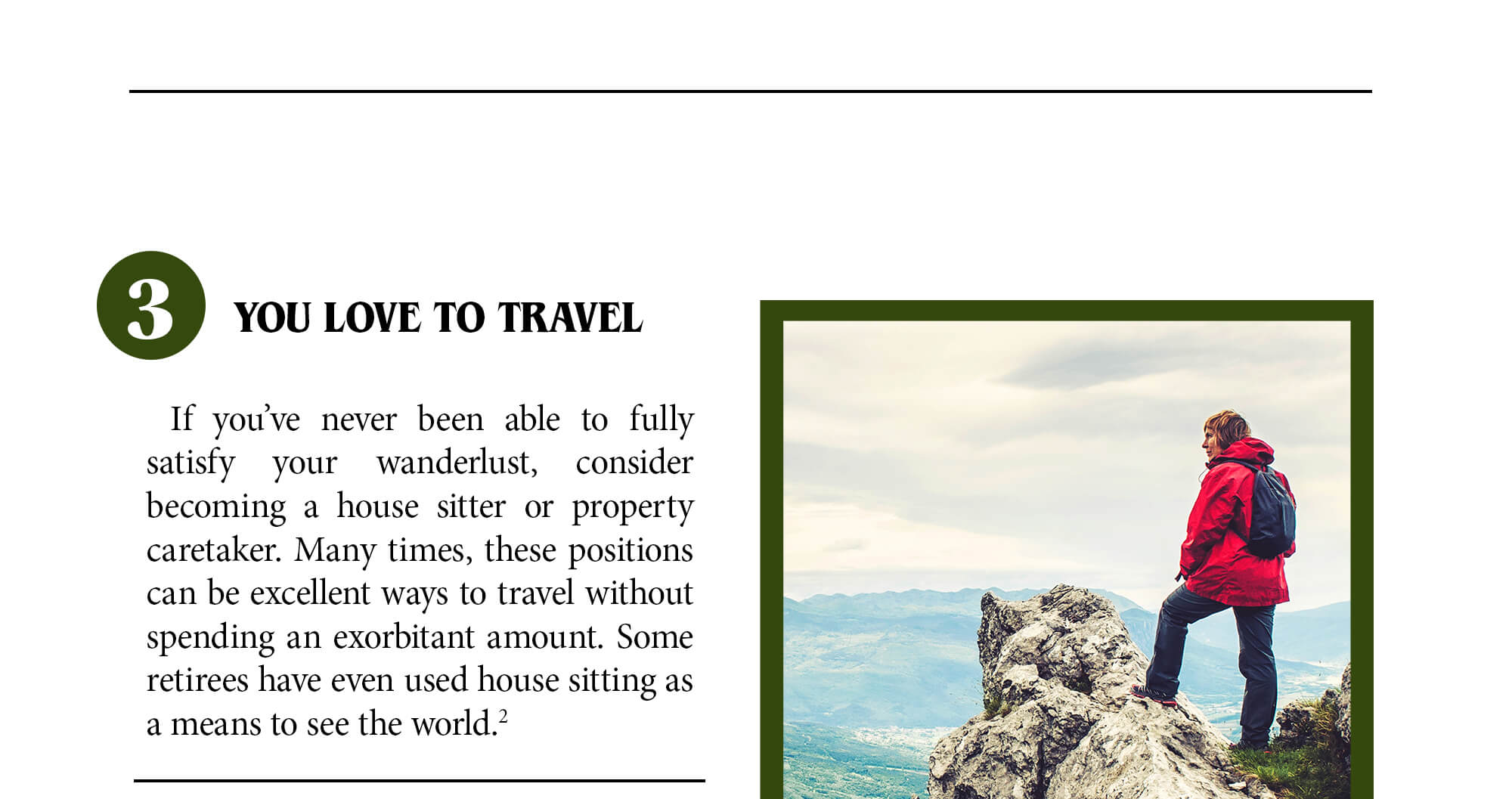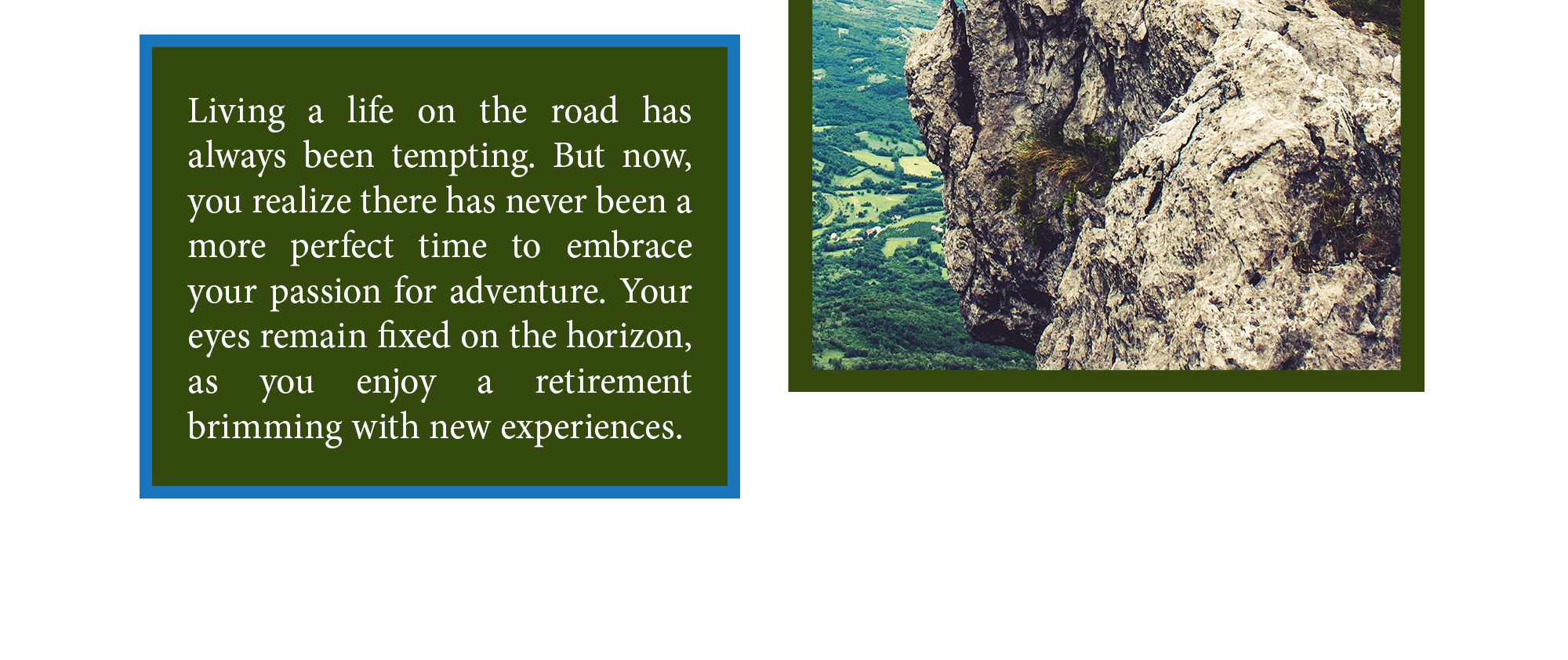 Related Content
Thanks to the work of three economists, we have a better understanding of what determines an asset's price.
The terms Medicare and Medicaid sound similar but are two very different things. Learn the differences in this informative article.
Determine if you are eligible to contribute to a traditional or Roth IRA.