Why do Renters Have to Save More?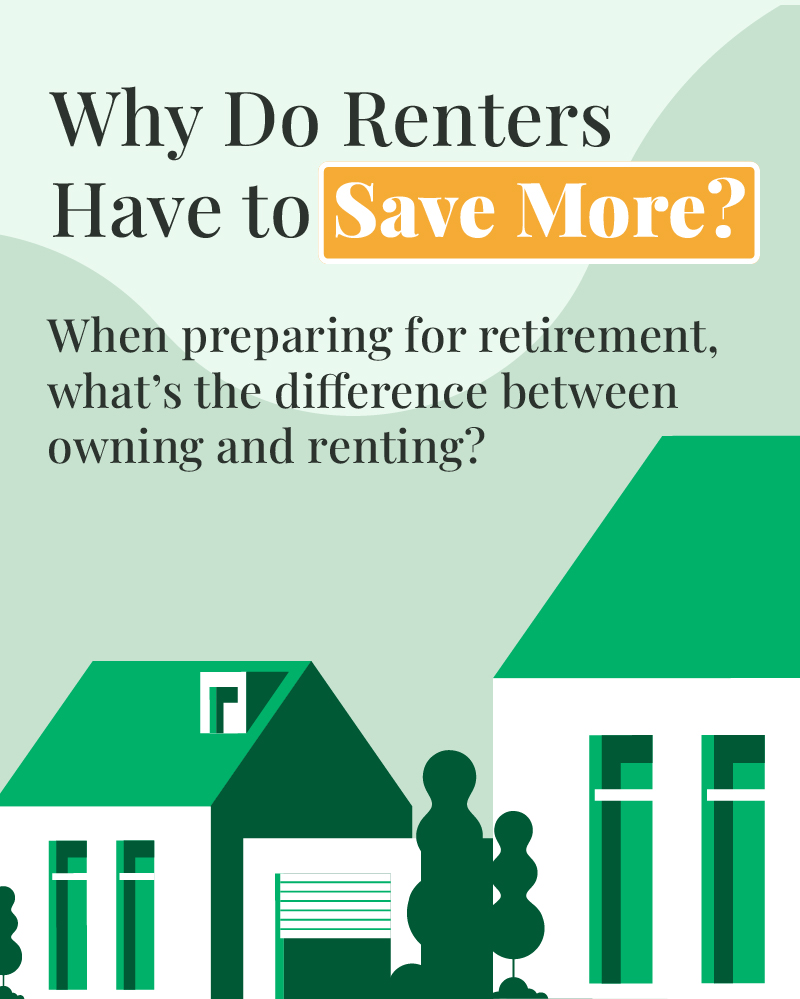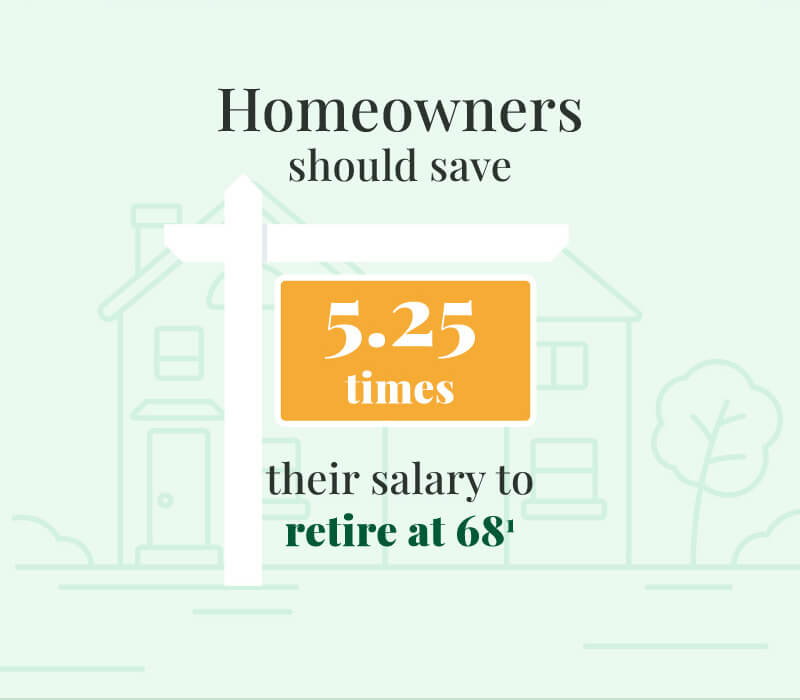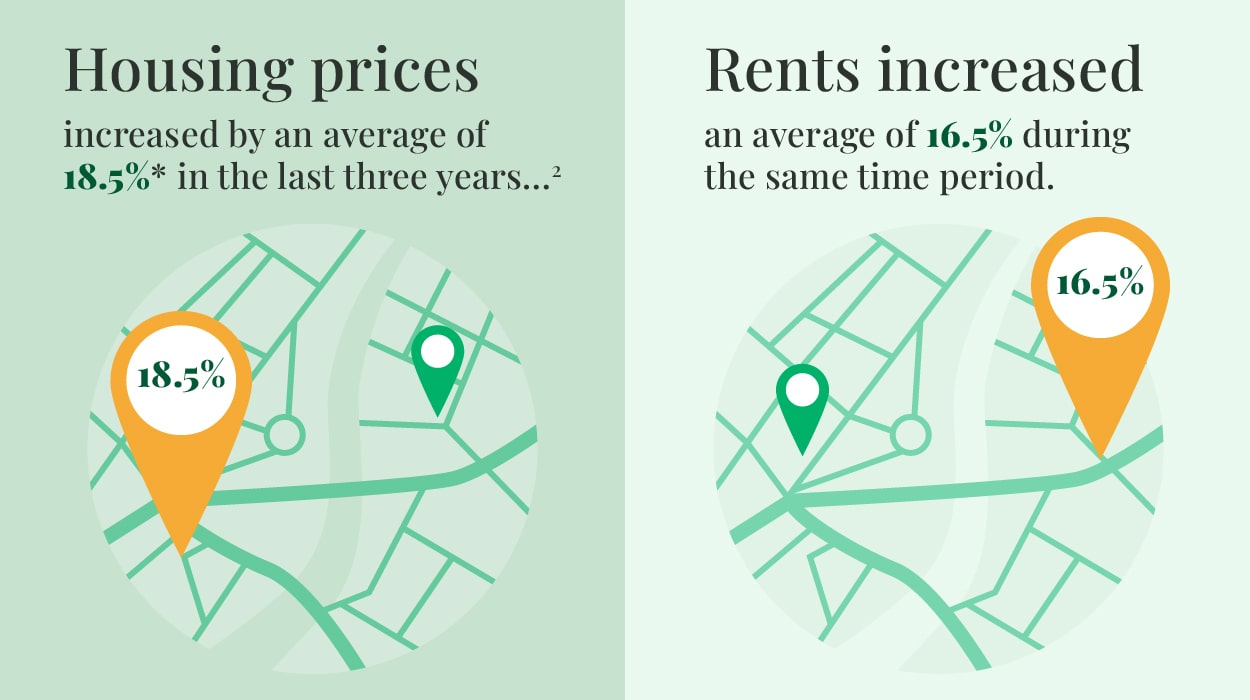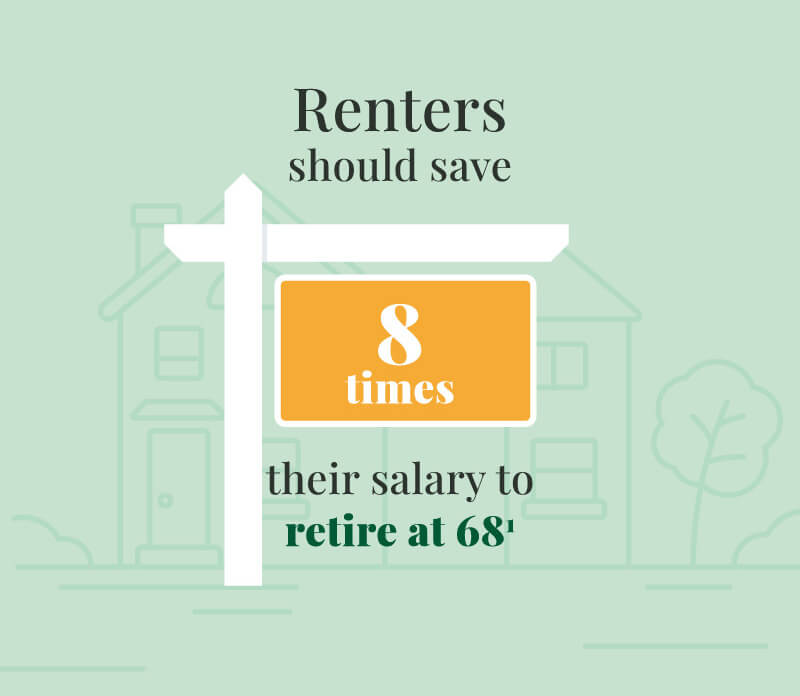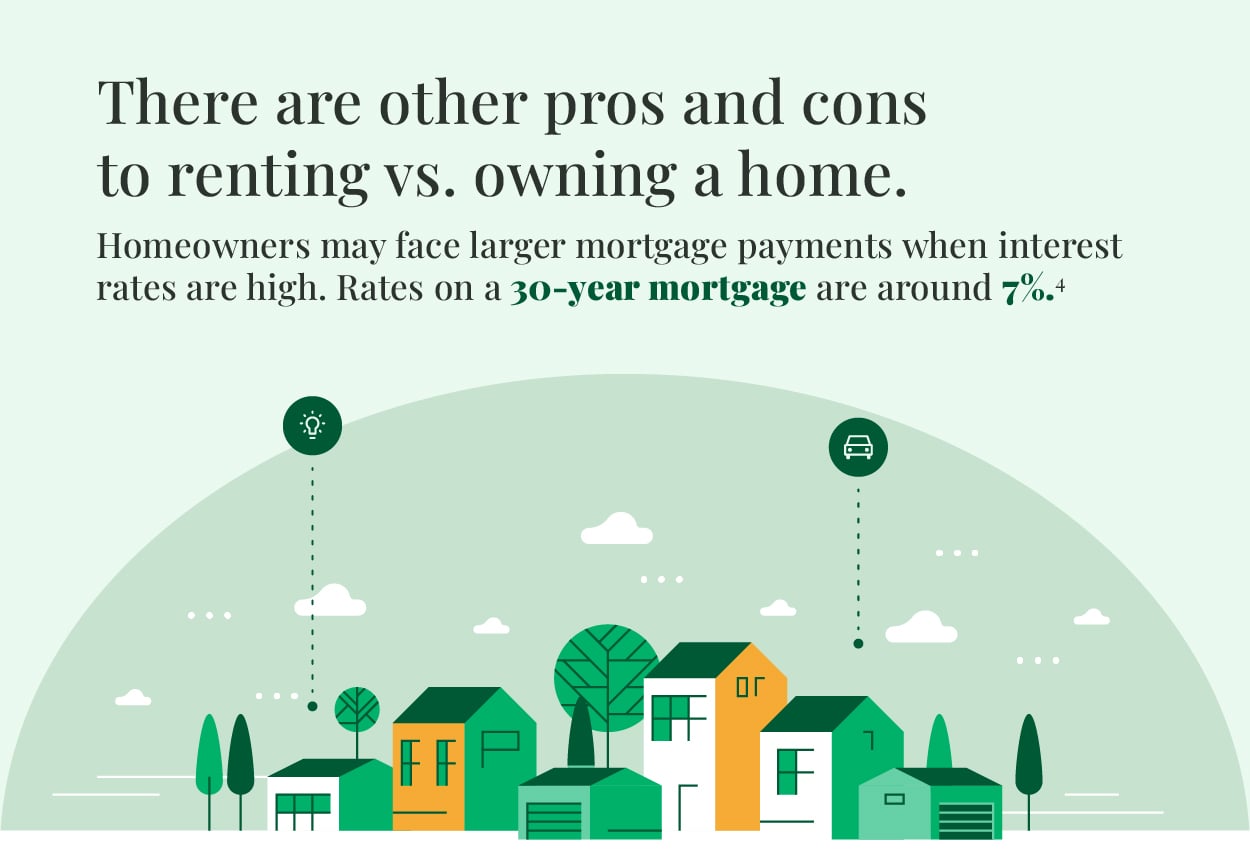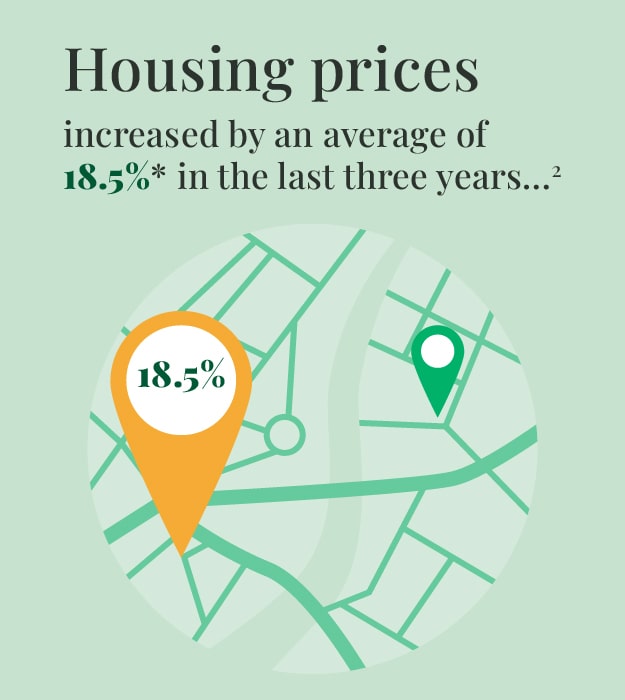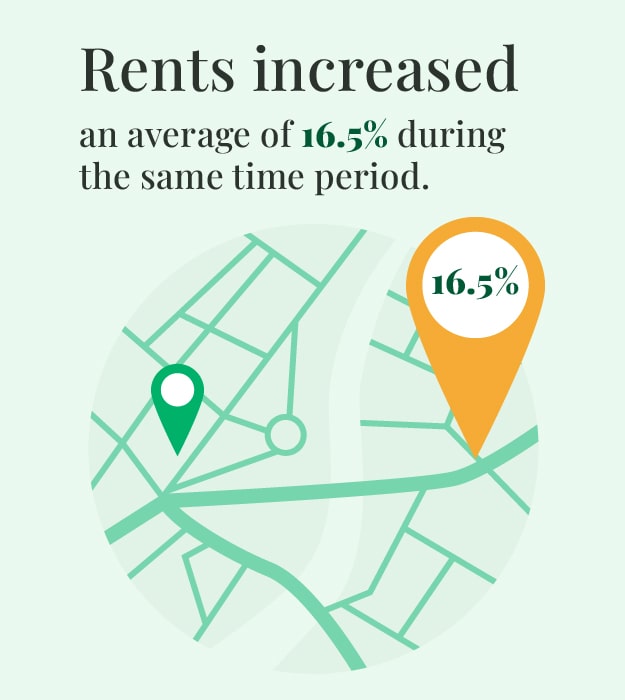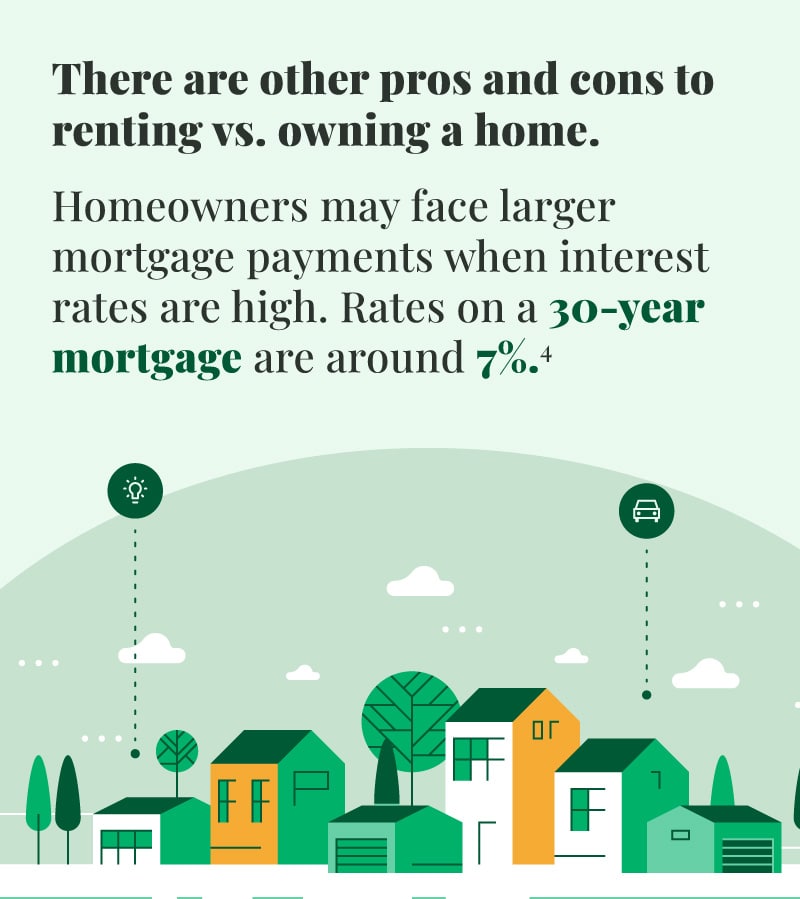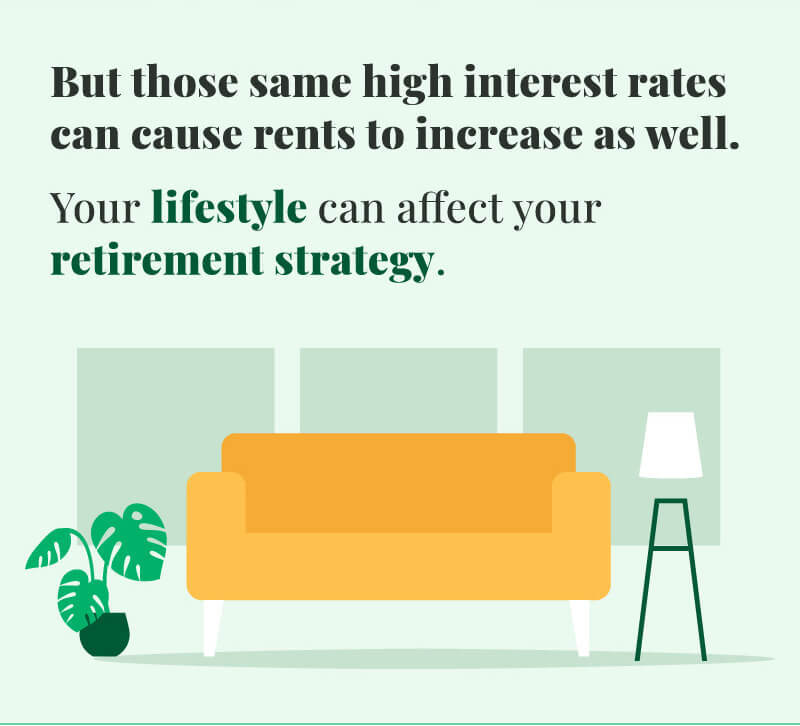 Related Content
Gun owners need to make sure that their homeowners policy covers the full value of their firearm(s) as personal liability.
Do your insurance needs stay the same when the nest empties?
Investors seeking world investments can choose between global and international funds. What's the difference?