What's My 2023 Tax Bracket?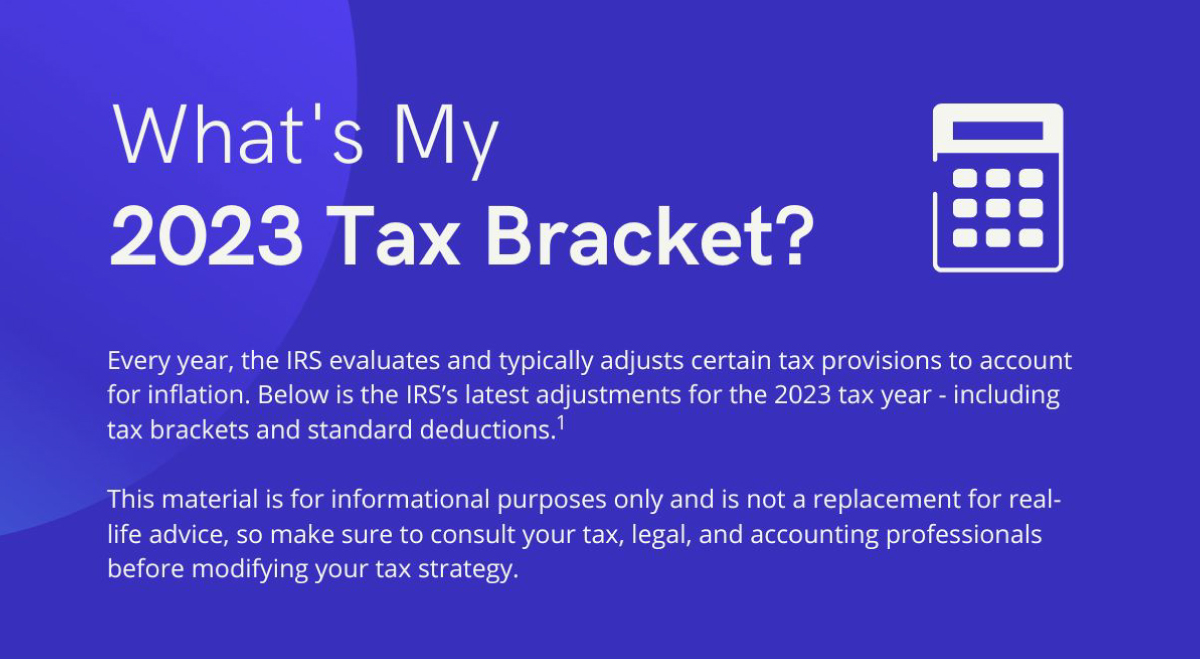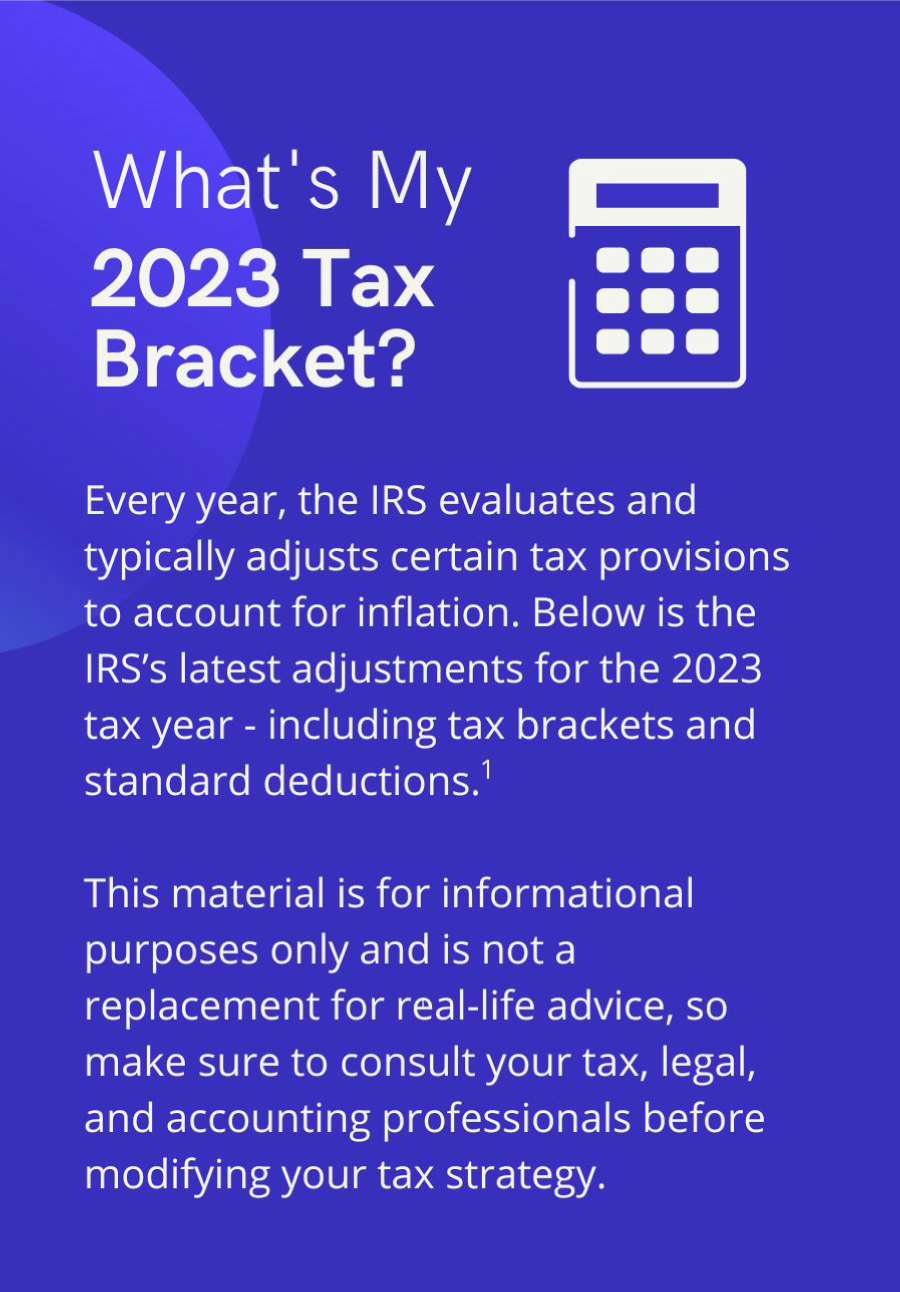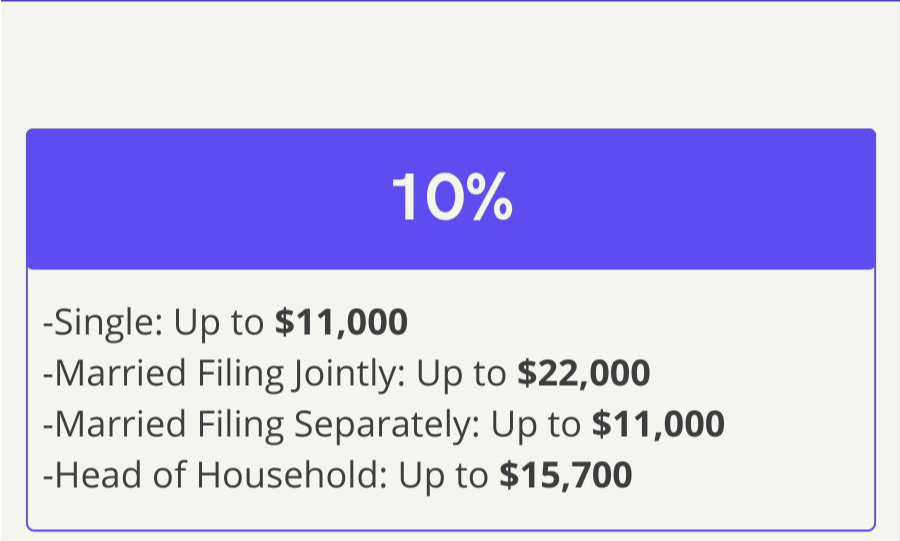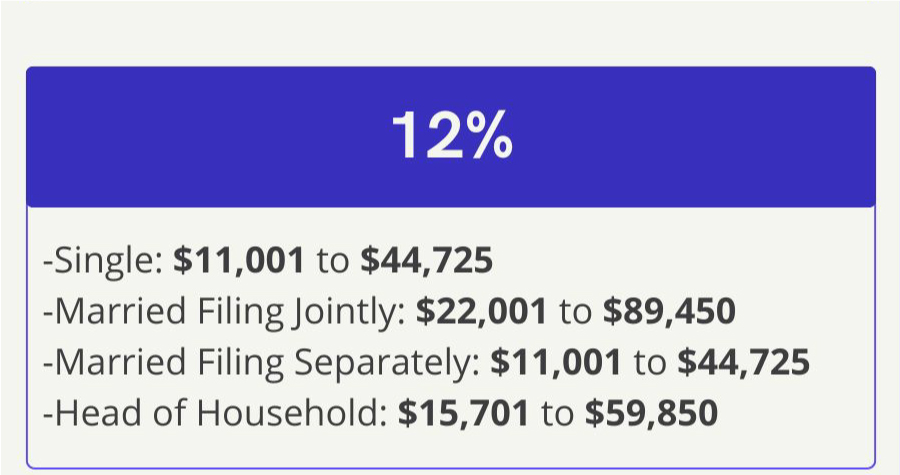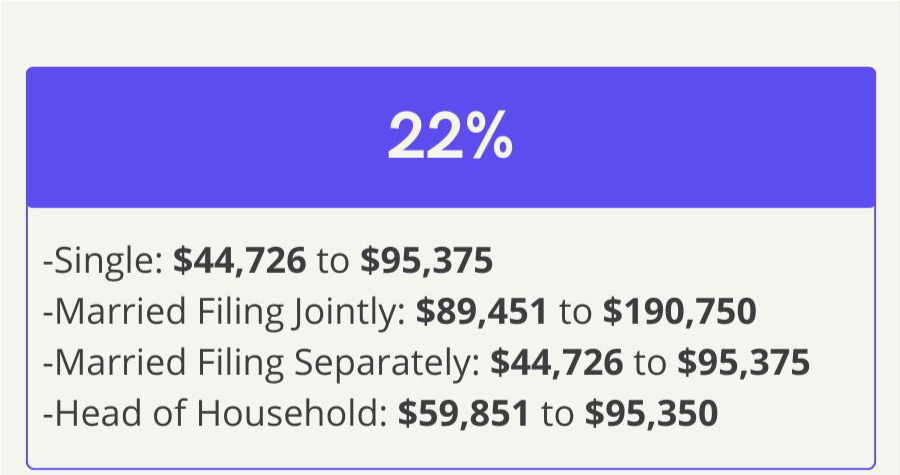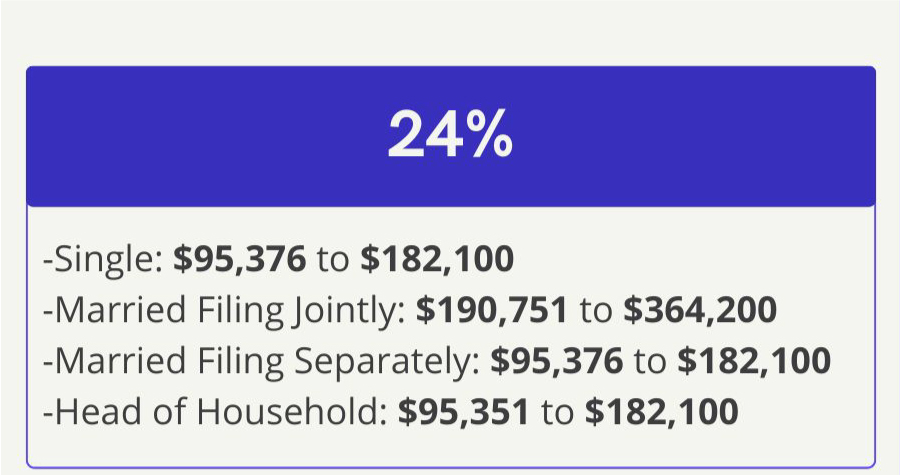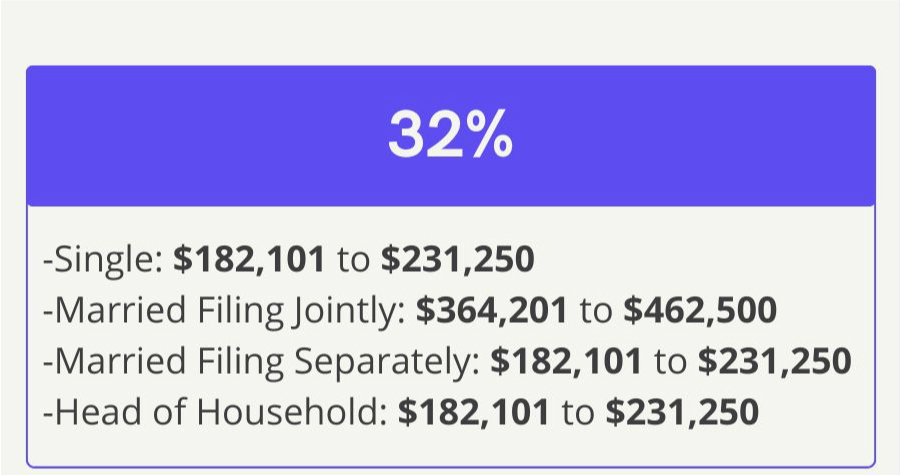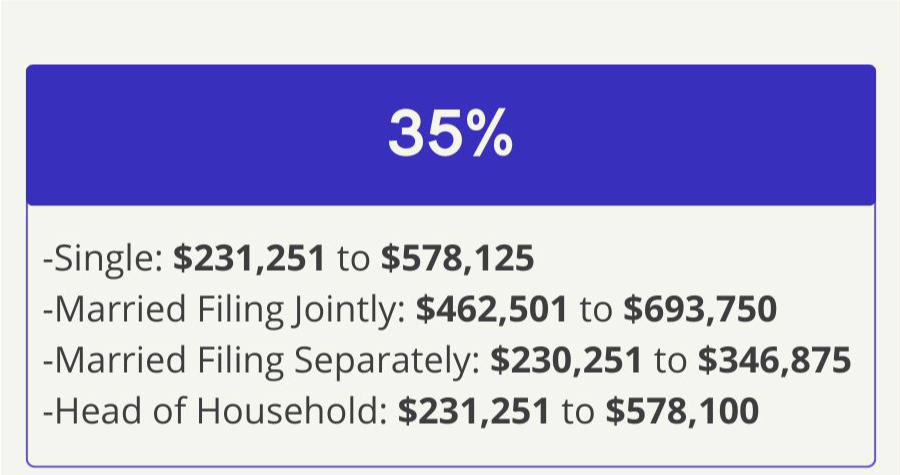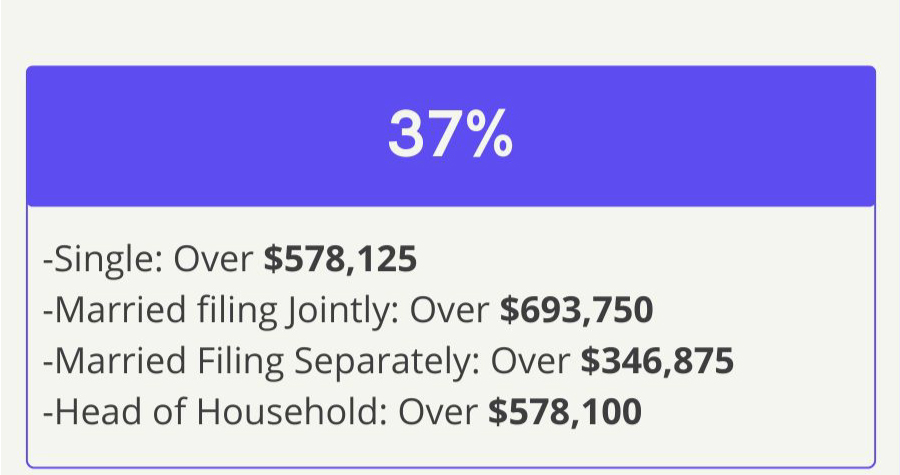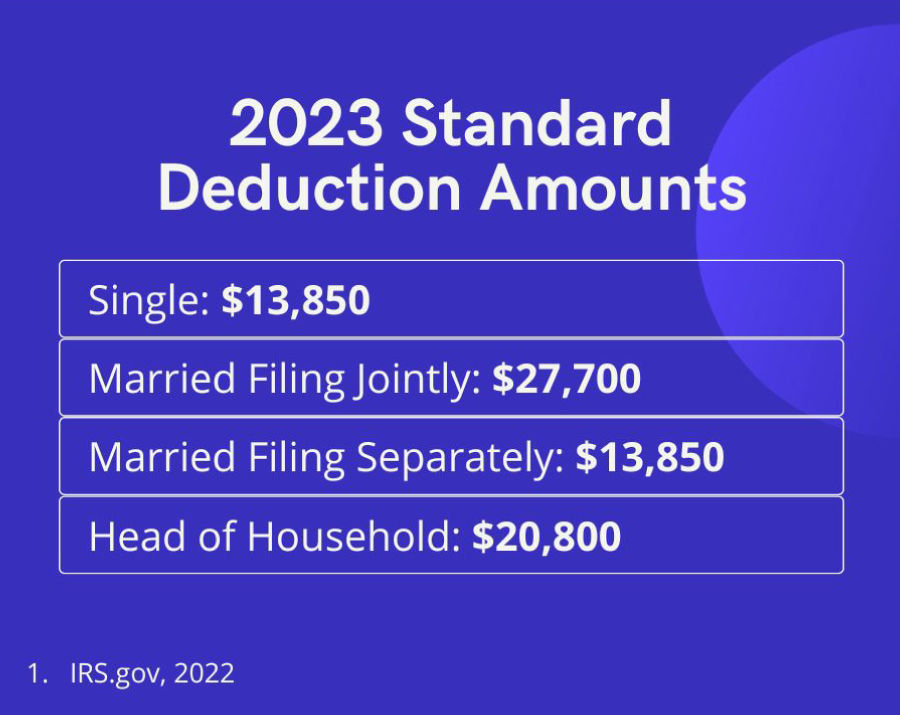 Related Content
Your credit score may influence how much you pay for auto and home insurance.
A good professional provides important guidance and insight through the years.
If you are concerned about inflation and expect short-term interest rates may increase, TIPS could be worth considering.